Birding Opportunities
Watch the Birdies!
Opportunities abound to locate, watch, draw, and photograph birds in our region and throughout Oregon! Eleven half-day, monthly field trips are primarily geared toward novice birders, but everyone is welcome to participate. Six to eight multi-day, regional field trips are scheduled each year during peak birding times. ASC members also participate in bird surveys, including the Christmas Bird Count and the Birdathon. Find birding hotspots by using the Corvallis and Albany pamphlet and links to other resources.
Field Trips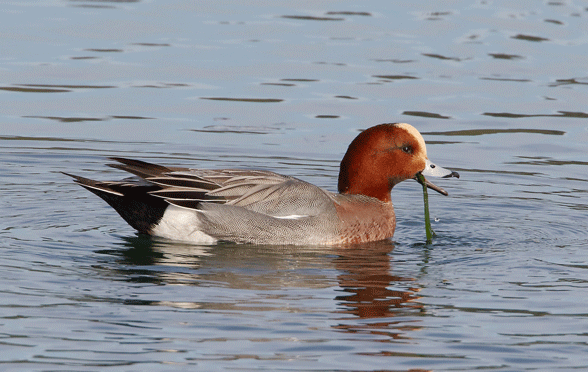 Half-day field trips are scheduled on the second Saturday of the month from August through June. These trips are geared to people who want to learn more about birds by visiting locations in easy reach of Corvallis. Duncan Evered, a field ornithologist and educator with 40 years of experience, will lead these trips with the help of local birder Caryn Stoess. Long-term guide Fred Ramsay has retired, and once a replacement has been located, he/she will lead long-weekend field trips from March through August to the best regional birding spots in Oregon. Travel is in rented vans, and we pool expenses, stay in comfortable motels, and enjoy meals at local restaurants. All levels of expertise are welcome to participate on these trips. Sign up is required.
Bird Counts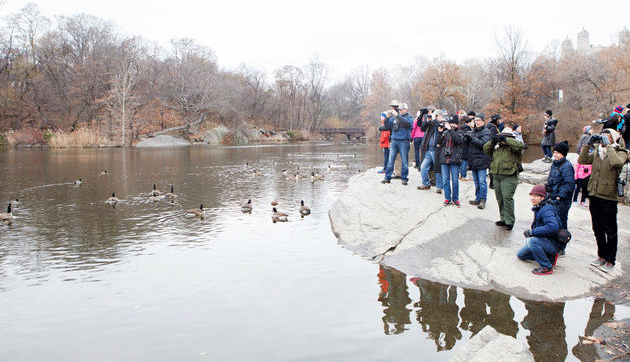 National Audubon's Christmas Bird Count (CBC) is the longest running citizen-science survey in the world. Most of the 50 U.S states, Canada, Guam, and the Caribbean participate. The CBC is held between December 14 and January 5, inclusive, and each count lasts one day.
The other major ASC birding event is the Birdathon, which raises money for Hesthavn Nature Center. Put together a team or go solo, get people or organizations to sponsor you, then bird during an April weekend to be announced.
Birding Sites Around Corvallis & Albany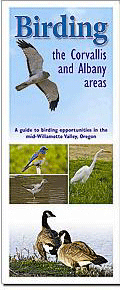 This guide was published in 2012 by the Audubon Society of Corvallis. Written and illustrated by two local naturalists, it lists sites near Corvallis and Albany that are publicly accessible and reliable places to see birds. Many other areas nearby also offer excellent birding. Ask another birder (clue: someone scanning the area with binoculars) for their favorite places to visit. Experienced birders cherish our local natural areas, and there are many convenient opportunities for beginners and visitors to learn and enjoy the local birds.
Inside the pamphlet, there is a map of the areas. Descriptions of 16 birding sites contain a key to type of bird (forest, wading, etc.) and whether mammals, wildflowers, amphibians, and reptiles can be found there. Wheelchair accessibility is also noted.
Corvallis and Albany birding sites pamphlet
Finding Bird Hotspots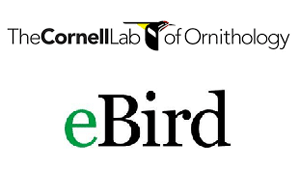 Are you planning a trip overseas and want to see where interesting birds might be in the area? Do you want to contribute your sightings to help prioritize conservation efforts where they are needed?
Open eBird
Birding Resources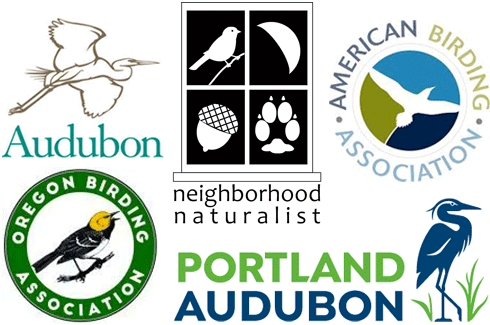 ASC welcomes many partners to help us spread our message to diverse audiences. In turn, we link to many of our partner websites to provide a convenient way to answer your questions without reinventing the wheel!   Links to Partners
Bird Sightings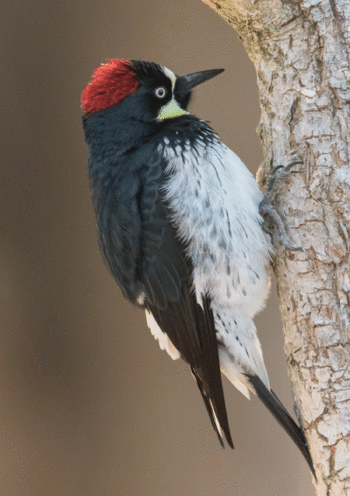 Posting your bird sightings provides a great opportunity for ASC members and prospective members to share the results of their birding adventures. Not only is this fun, it is also important data to monitor population trends and for early warning of changes.   Birding Resources
Connecting Young Birders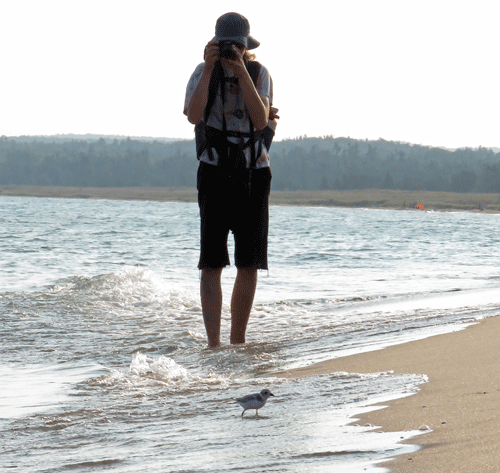 Many young people are interested in watching birds, becoming better protectors of species and habitats, and meeting other young people with similar interests. Barriers such as lack of transportation and pertinent resources limit their involvement in local and regional birding activities. Young Birders Web is intended to help fledgling and experienced young birders meet and get involved. There are three sections, Young Birders' Clubs, Young Birders' Camps, and Careers with Birds. Linking to Facebook and Instagram pages will challenge young birds with ID quizzes, news updates, and stories from the field.   Young Birders Web
Report an Injured, Rare, or Banded Bird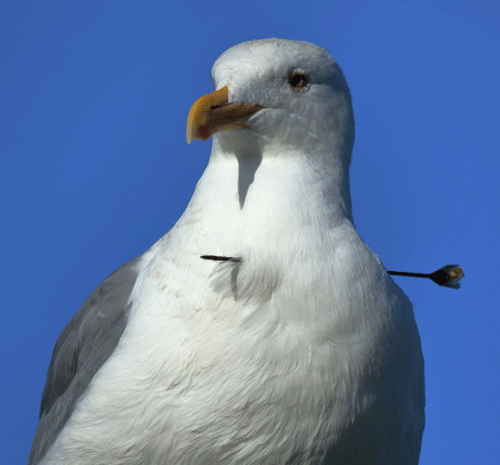 If you find an injured or abandoned bird, contact:
Chintimini Wildlife Center, located at 311 NW Lewisburg Ave, Corvallis, OR 97330 and is open for admitting an injured or orphaned animal every day from 9am – 7pm.
PHONE: (541) 230-1220
Wildlife Hospital: (541) 745-5324
If you find a rare bird, one you can't identify, or any other animals, contact:
Joel Geier at joel.geier@peak.org. Also contact him if you want to submit bird observations to The Chat newsletter.
If you find a banded bird, go to:
www.reportband.gov, or for local help talk with our experts on the ASC Bluebird Trail.
If you see a bird with a deformed beak, contact:
Colleen Handel, USGS
The USGS investigators have been testing birds of various species for a virus that is strongly correlated with the occurrence of the deformities. Keeping track of the species, numbers, and distribution of birds affected is very helpful in their research.