2020 – 2021 ASC Speakers
April Meeting


Steve Perakis
""Red Alder Legacies Deplete Calcium in Oregon Forests:
What the Shell is Going on?"
April 15, 2021 – 7:00 PM
Dr. Steve Perakis, Research Ecologist with USGS, graduated from the University of Pennsylvania, University of Washington and Cornell University where he earned his PhD in Ecology and Evolutionary Biology. Prior to joining the USGS, Steve completed postdoctoral research at Stanford University.
His research focuses on bio-geo-chemical cycling of life-sustaining elements (carbon, nitrogen, phosphorus, etc.) in ecosystems – especially forests. Steve examines how natural and human factors, such as fire, disturbance, and climate change, affect biological nutrient availability and soil fertility – and the influence of these nutrients on plant growth, ecosystem development, and carbon storage.
He is also involved in many regional and global syntheses of environmental change, including studies of air pollution, climate change impacts on forests and watersheds, and human alteration of the global nitrogen cycle.
How to Connect to Video Presentations
Due to the Covid pandemic, we will continue to provide programs via Zoom video instead of a physical meeting until in-person meetings are resumed.
ASC members who provided their email address with their membership dues should receive a meeting invitation the day before the webinar. Members can view the presentation on their computers or phones at home. It will begin at 7:00 PM and be followed by the ASC Business Meeting when needed. Meetings are open to the general public but are space limited. If you are not a member, please contact audubon.corvallis@gmail.com for information about accessing the program.
2020 – 2021 Speaker Schedule
● May 20 – "Safari Adventures in Kenya: Covid Interruptus" Matt Lee/Sue Powell/Carla Olson/Mark Baldwin, ASC
The speaker list for September 2021 – May 2022 will be posted as soon as possible. If you have questions or suggestions for future speakers, please email audubon.corvallis@gmail.com.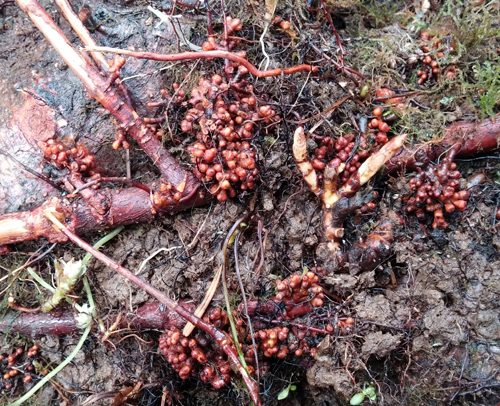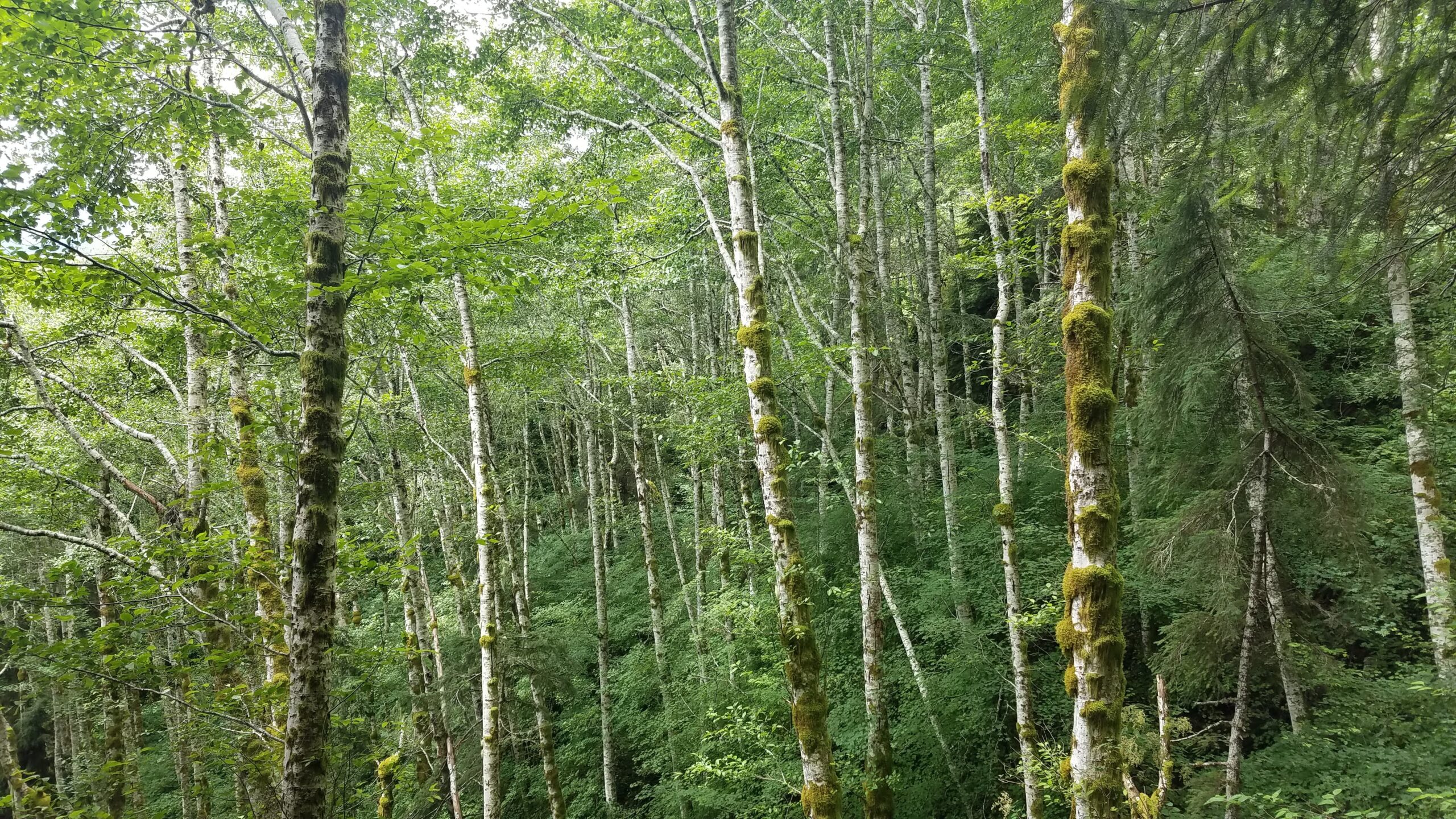 Past Month Video Presentation
March 2021
OSU Professor James Sumich discussed whether there are two distinct gray whale migrations – one in the west Pacific near Sakhalin Island and the larger migration in the eastern Pacific from Alaska to Baja, CA. Are the populations separate and genetically different? Sumich also touched on likely future scenarios for gray whales in our changing global climate. Click here for the presentation and enter the passcode s@TfvB6! in the box.