2020 – 2021 ASC Speakers
Photographing Hummingbirds – without going to Costa Rica
Bill Origer
November 19, 2020 – 7:00 PM
In 1965 Bill's interest in photography was ignited when he received a used Nikon camera at his high school graduation. Interest slowed during medical school and residency, but never went away. Several darkrooms and a few thousand Kodachrome slides of nature and travel later, digital photography revolutionized his hobby!
Bill has spent countless happy hours photographing hummingbirds and will be sharing his many years of experience and his favorite images. The presentation will include choosing cameras and lenses, techniques for capturing high quality photos, and methods for creating stunning images. He has a closet full of Nikon equipment and a huge semi-organized Lightroom Library. He is a member of Gallery Calapooia in Albany, where his work is showcased. Photography mentors included Ansel Adams, Art Wolfe, Jim Alinder, Bob Ross (LBCC), and Grant Kay.
After practicing Family Medicine in Albany for 20 years, Bill spent another 20 years in medical administration/management for Samaritan Health. He currently works part-time teaching and supervising resident physicians.
Joining the meeting – ASC members who registered their email address with their membership should receive a meeting invitation prior to the webinar. The programs will begin at 7:00 PM followed by a short business meeting, if needed. For more information, contact Mark Baldwin.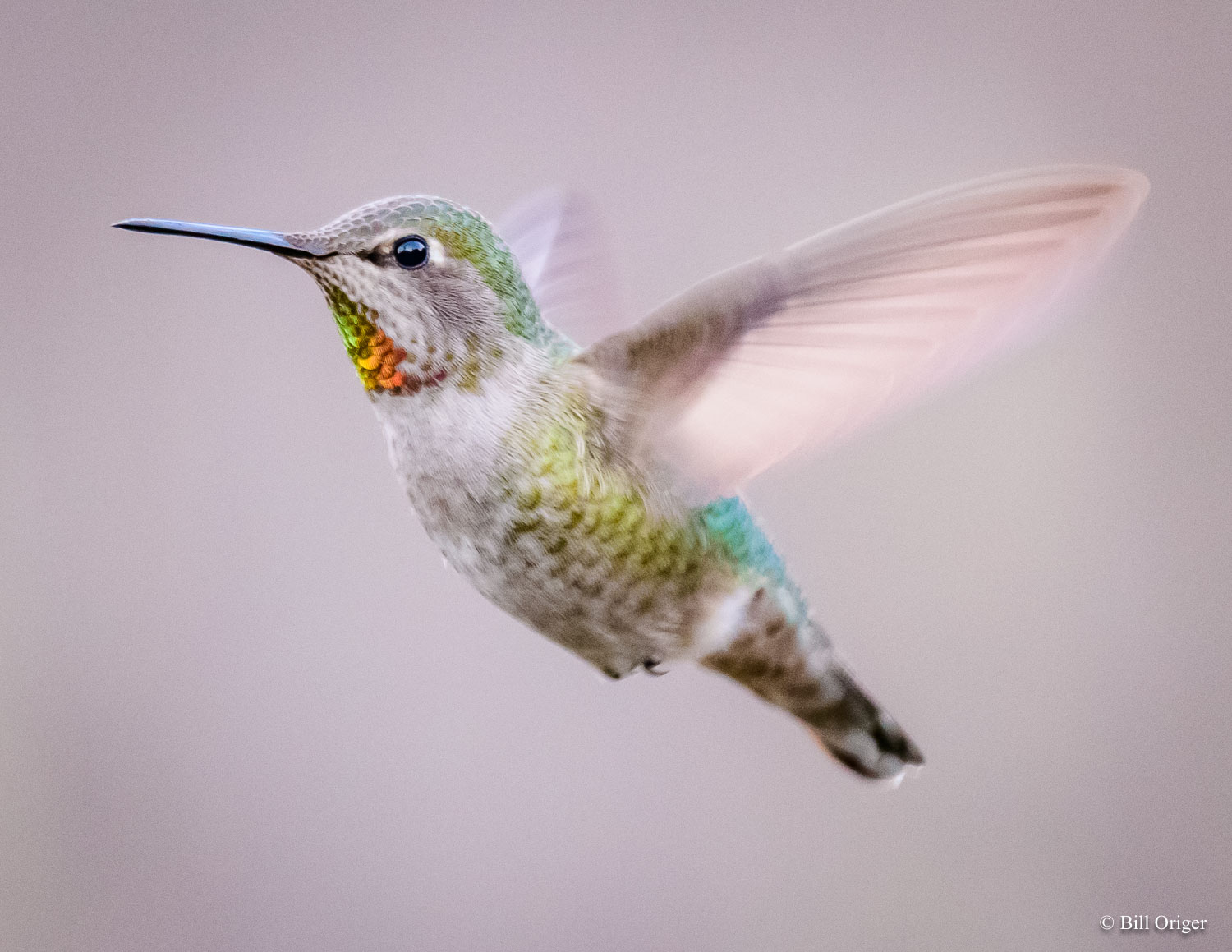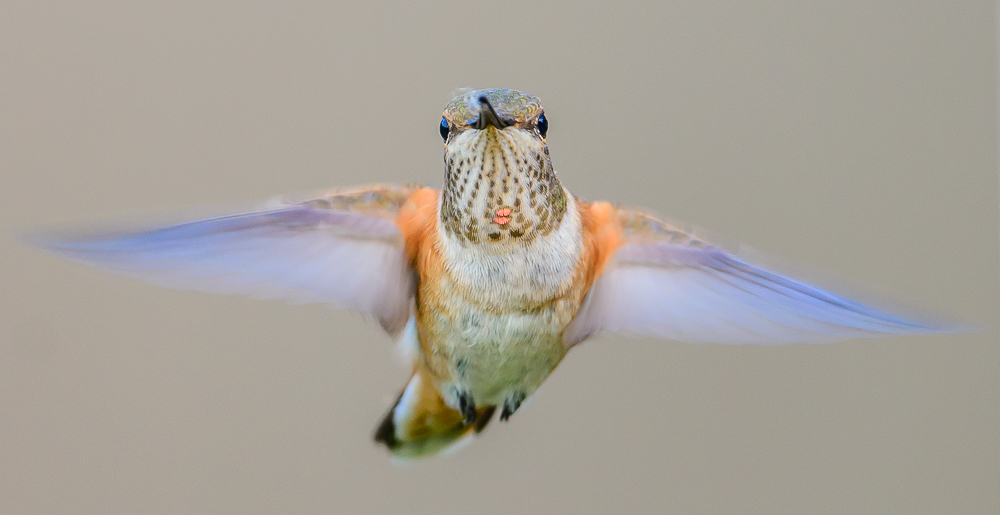 How to Connect to Video Presentations
Due to the Covid pandemic, we will continue to provide programs via video instead of a physical meeting. Members can view the presentation on their computers or phones at home. It will begin at 7:00 PM and be followed by the ASC Business Meeting when needed. The public is also invited to the free presentation, but we are limited to 100 connections, so please reserve a spot with Mark Baldwin (see below).
ASC Vice President Mark Baldwin will send the access information by email to ASC members on the night before the meeting. Meetings are open to the general public but are space limited. Please contact Mark Baldwin for information.
2020 – 2021 Speaker Schedule
● December 17 – ASC Annual Member Photo Show. Please send your completed PowerPoint slide show by December 10 to: audubon.corvallis@gmail.com. Include any descriptions or explanations for Mark to read.
● January 21- "Update on the Benton County Predator Control Program," Randy Comeleo
● February 18 – to be determined
● March 18 – "Marine Mammals," James Sumich
● April 15 – to be determined
● May 20 – "Birding in Kenya, A Photo Safari," Matt Lee/Sue Powell/Carla Olson/Mark Baldwin from Corvallis
If you have questions or suggestions for future speakers, please contact Mark Baldwin.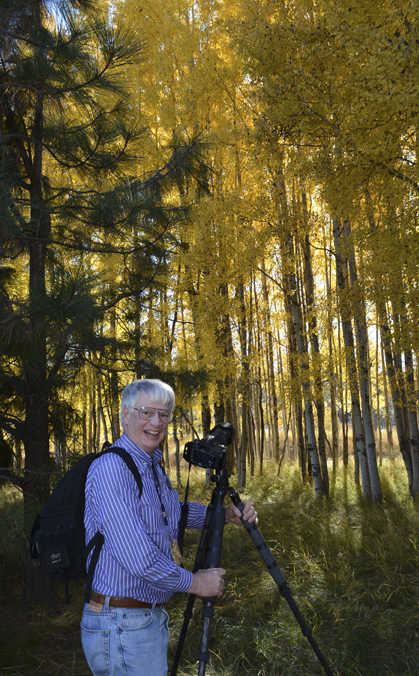 Video Presentations Available

September & October 2020
Did you miss OSU researcher Jamie Cornelius speaking about How Birds and Other Wild Animals Survive Unpredictable Environmental Conditions? Our October speaker studies Red Crossbills, a finch with a highly adapted bill specific for foraging on conifer cones. See her entire presentation by clicking here and enter passcode T#9gt8d+ in the box.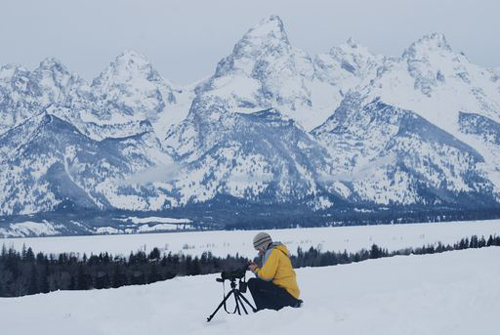 The September speaker Rosabel Miró presented" Birds, Wildlife and Habitats of Panama. Miró is the Executive Director of the Panama Audubon Society. PAS has worked to preserve the wetlands of Panama Bay as an Important Birding Site. The one-hour digital recording is now available. Click here for link. Enter Passcode @f6x?mw+ in space provided.