ASC Monthly Speakers
December 16, 2021 – 7:00 PM
ASC Member Photo Show (Zoom)
Select your favorite nature photos to share with the group at the Dec. 16 meeting. Any interesting, beautiful, or fun photo(s) of birds, other animals, plants, nature scenes, etc. are welcome. Plan your presentation to be 5 minutes or less. Email your JPGs and captions to Mikaela Lea (asc.educationteam@gmail.com) by Dec. 12. Limit your entries to 20 photos per person, please.
The meeting will begin at 7:00 PM and is open to the general public, although space is limited. Contact audubon.corvallis@gmail.com for information about accessing the program.
How to Connect to Video Presentations
The ASC Board will decide whether each  monthly meeting will be an in-person meeting or a virtual webinar on Zoom. If the meeting will be on Zoom, ASC members who provided their email address with their membership dues will receive an invitation and instructions the day before the webinar. Members can view the presentation on their computers or phones at home. It will begin at 7:00 PM and be followed by the ASC Business Meeting when needed. Meetings are open to the general public but are space limited. If you are not a member, please contact audubon.corvallis@gmail.com for information about accessing the program.
2021 – 2022 Speaker Schedule
January 13, 2022 – Ryan Baumbusch, OSU. "Recent Barred Owl Research"
February 17, 2022 – Brian Root, USFWS. "Willamette Valley Wildlife Refuge"
March 17, 2022 – pending, Noah Dolinajec, OSU Seabird Oceanography Lab. "Tufted Puffins"
April 14, 2022 – Sue Powell & Matt Lee "Ecuador: Amazon Jungle, Andes Birding, Galapagos Islands
May 19, 2022 – Jonathon Valente, OSU. "Recent Marbled Murrelet Research"
]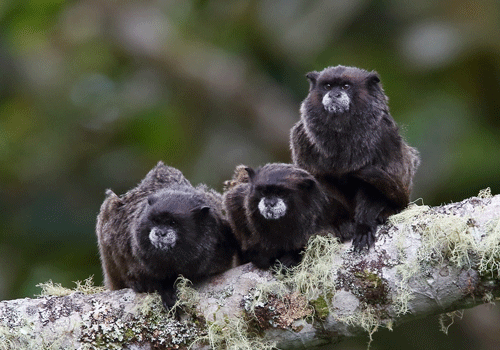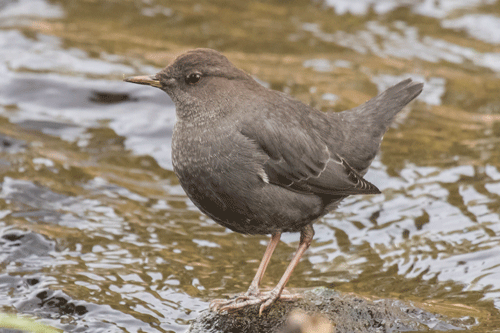 Past Video Presentations
The ASC Board has decided to provide a link to the previous month's presentation for 2021-2022, but not to continue linking to the previous presentations for the past year. Former ASC Vice President Mark Baldwin has recordings of the 2020/2021 speakers, but we are unable to archive them on our website. Contact for more information.
November 2021
Jamie Cornelius presented information about how nomadic birds survive survive environmental changes? She shared some of what she's learned about life as a wanderer from red crossbills, pine siskins, goldfinches, zebra finches, and more.
Link to recording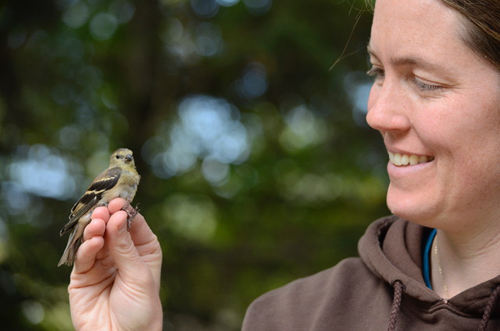 October 2021
Julia Corbett examines nature in our lives with all of its ironies and contradictions by seamlessly integrating personal narratives with morsels of highly digestible science and research. Each story delves into an overlooked aspect of our relationship with nature—insects, garbage, backyards, noise, open doors, animals, and language.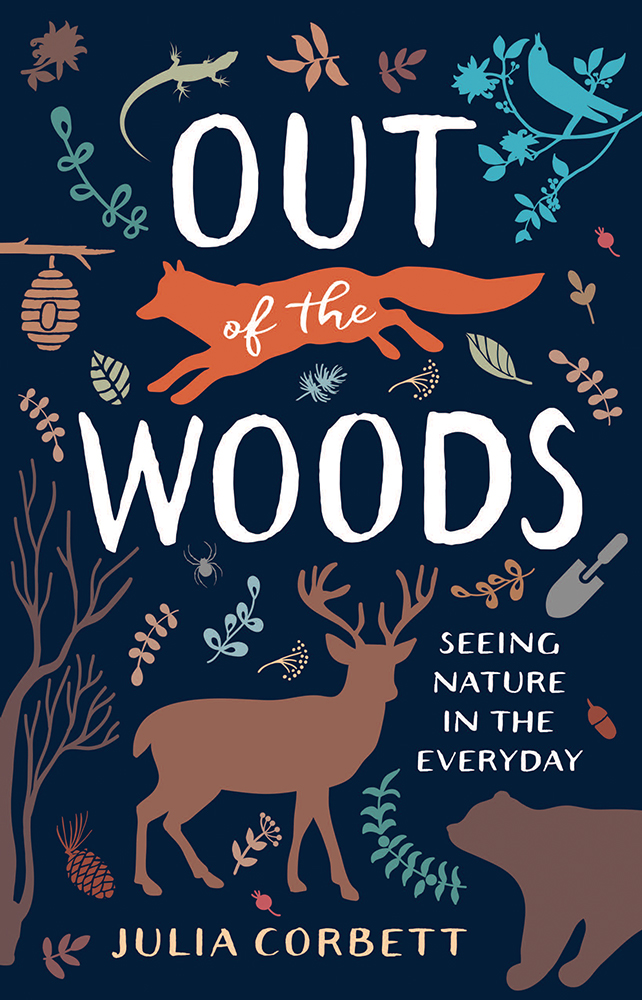 September 2021
Fred Ramsey is one of ASC's founding members and weekend field trip coordinator for 5 decades. He has some treasured photos and stories from the hundreds of field trips he guided over the years and shared them with the ASC audience.
May 2021
In early March 2020, ASC members Mark Baldwin, Carla Olson, Matt Lee, and Sue Powell embarked on a Kenyan safari led by Chege Wa Kariuki from Birdwatching East Africa and an expert in the flora and fauna of the region. The group photographed 44 species of mammals and nearly 300 new species of birds. Covid almost caught up with them, cutting their trip short by a few days to spend a harrowing 72 hours before the U.S. and Kenyan airports closed.