2020 – 2021 ASC Speakers
January Meeting
Randy Comeleo
" Coexisting with Wildlife: The Benton County
Agriculture and Wildlife Protection Program"
January 21, 2021 – 7:00 PM
The Benton County Agriculture and Wildlife Protection Program (AWPP) is an innovative collaboration among farmers, wildlife conservationists, and county government to foster the coexistence of agriculture and wildlife. Longtime ASC members Randy and Pam Comeleo co-founded the program in 2017 to encourage the proactive use of non-lethal animal damage deterrents to protect livestock, crops, and property.
The AWPP funds education and consultation services and a grant program for the purchase of livestock guardian animals, electric fencing, visual and acoustic scare devices, protective housing, and flow devices such as beaver pond levelers. Randy, who currently serves as an advisor to the county program, will describe the motivations for creating the program, scientific underpinnings, non-lethal methods and tools and their effectiveness, and ongoing efforts to promote coexistence with wildlife. Check the AWPP webpage (link above) or read the 2017-2019 Program Summary Report.
Joining the meeting – ASC members who sent their email address with their membership should receive a meeting invitation prior to the webinar. The programs will begin at 7:00 PM followed by a short business meeting, if needed. For more information, contact Mark Baldwin.

How to Connect to Video Presentations
Due to the Covid pandemic, we will continue to provide programs via Zoom video instead of a physical meeting. Members can view the presentation on their computers or phones at home. It will begin at 7:00 PM and be followed by the ASC Business Meeting when needed.
ASC Vice President Mark Baldwin will send the access information by email to ASC members on the night before the meeting. Meetings are open to the general public but are space limited. If you are not a member, please contact Mark Baldwin for information.
2020 – 2021 Speaker Schedule
● February 18 – "Raptor Migration and Tracking," Todd Katzner, USGS Wildlife Biologist
● March 18 – "Marine Mammals," James Sumich, Professor Emeritus of Biology at Grossmont College, El Cajon, CA
● April 15 – "Forest Biogeochemistry and Ecosystem Studies," Steve Perakis, USGS Research Ecologist
● May 20 – "Birding in Kenya, A Photo Safari," Matt Lee/Sue Powell/Carla Olson/Mark Baldwin from Corvallis
If you have questions or suggestions for future speakers, please contact Mark Baldwin.


Past Video Presentations Available



October, November, and December 2020
The December meeting showcased the annual ASC member photo show, which featured some wonderful still photos and videos from Antarctica. In addition, we were treated to a short description of manakins, which are found in Central and South America. See the entire presentation by clicking here and entering the passcode *7.Yc5g9 in the  box. (on Dec. 19, the presentation was still loading and the passcode won't work. Please check back later.)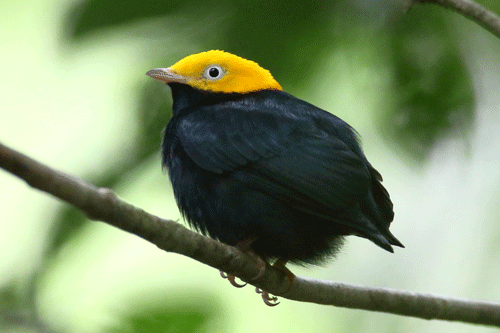 Bill Origer has spent countless happy hours photographing hummingbirds, and he discussed choosing cameras and lenses, techniques for capturing high quality photos, and methods for creating stunning images. See Bill's entire November presentation by clicking here and entering the passcode GH8*jEq3 in the box.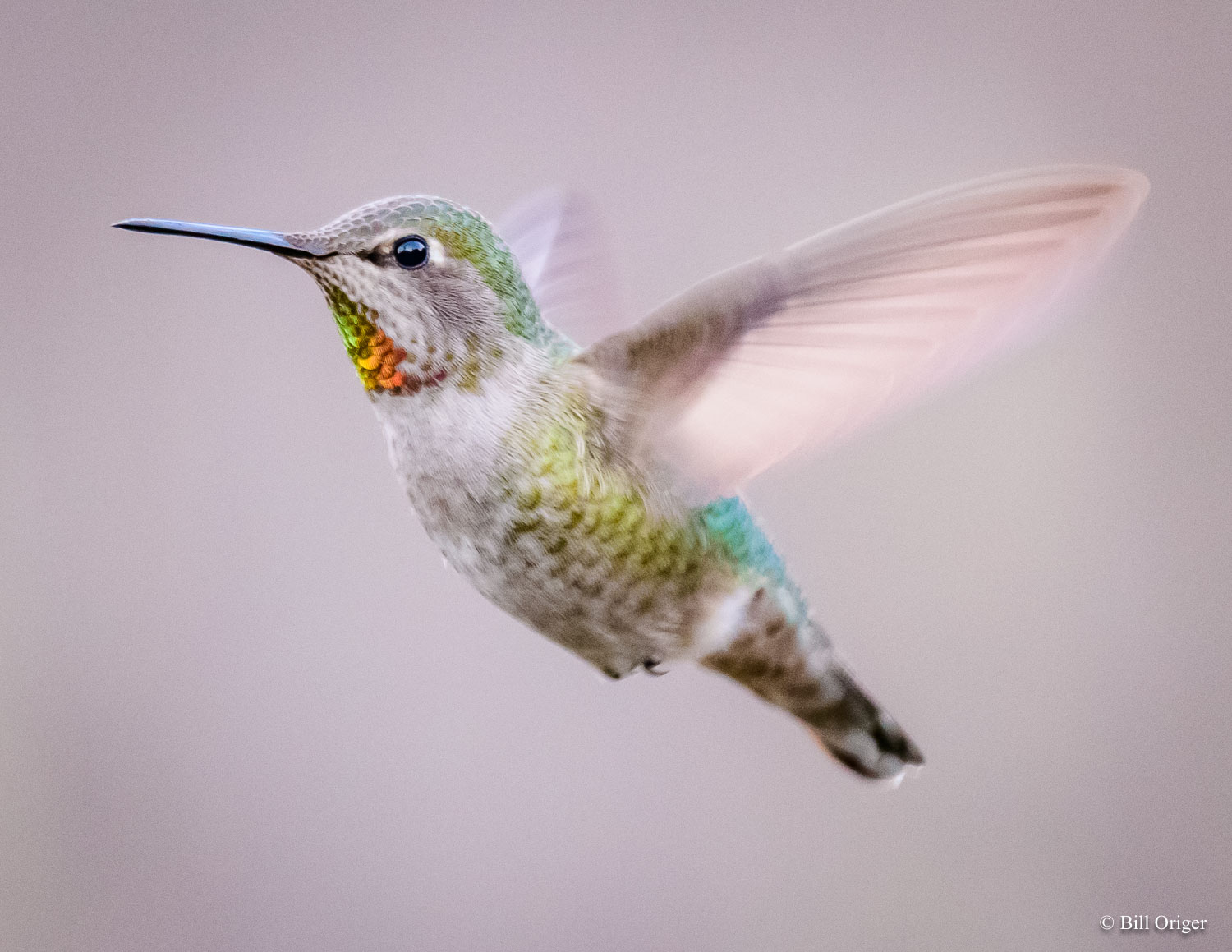 Did you miss OSU researcher Jamie Cornelius speaking about How Birds and Other Wild Animals Survive Unpredictable Environmental Conditions in October? Our October speaker studies Red Crossbills, a finch with a highly adapted bill specific for foraging on conifer cones. See her entire presentation by clicking here and entering the passcode T#9gt8d+ in the box.