ASC Monthly Speakers
Recent Barred Owl Research
Ryan Baumbusch
January 20, 2022 – 7:00 PM (Zoom)
Ryan Baumbusch is a PhD student in the Department of Fisheries, Wildlife, and Conservation Sciences at Oregon State. His research focus is foraging ecology of barred owls in the Pacific Northwest. He began working with barred owls and northern spotted owls in 2011 during his undergraduate studies at Humboldt State University. Ryan loves birds, and when he started his career in wildlife management after serving in the US Navy for 6 years, he never imagined he would be working to remove one owl species to save another.
In 2020, Ryan was awarded a Fulbright Study/Research Grant to conduct zoological research in Spain. Using a dataset stretching back more than a century, he is analyzing the importance of individual and environmental quality on the reproductive success of a population of Spanish Imperial Eagles in Doñana National Park. Recipients of Fulbright awards are selected on the basis of academic and professional achievement as well as record of service and leadership potential in their respective fields.
The meeting will begin at 7:00 PM and is open to the general public, although space is limited. Contact audubon.corvallis@gmail.com for information about accessing the program. More info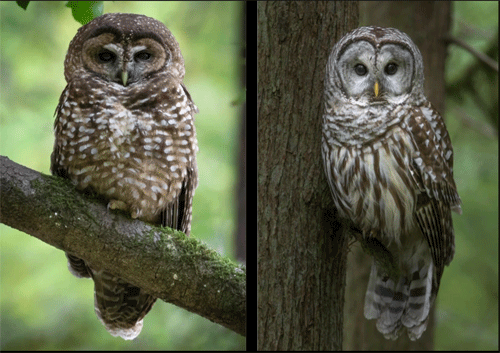 How to Connect to Video Presentations
The ASC Board will decide whether each  monthly meeting will be an in-person meeting or a virtual webinar on Zoom. If the meeting will be on Zoom, ASC members who provided their email address with their membership dues will receive an invitation and instructions the day before the webinar. Members can view the presentation on their computers or phones at home. It will begin at 7:00 PM and be followed by the ASC Business Meeting when needed. Meetings are open to the general public but are space limited. If you are not a member, please contact audubon.corvallis@gmail.com for information about accessing the program.
2021 – 2022 Speaker Schedule
February 17, 2022 – Dave Mellinger, OSU. "Echoes from the Deep: Exploring the oceans through acoustics"
March 17, 2022 – To be announced
April 21, 2022 – Sue Powell & Matt Lee "Ecuador: Amazon Jungle, Eastern Andes, Galapagos Islands
May 19, 2022 – Jonathon Valente, OSU. "Recent Marbled Murrelet Research"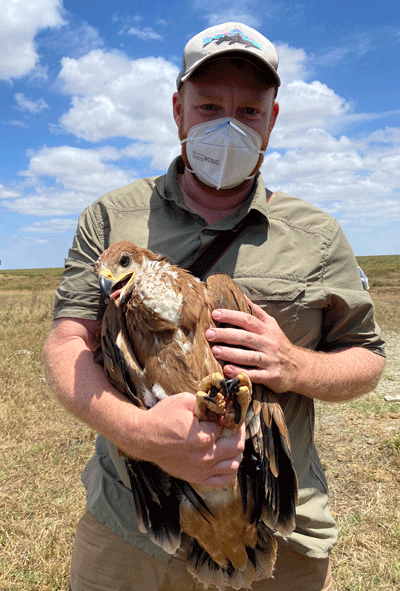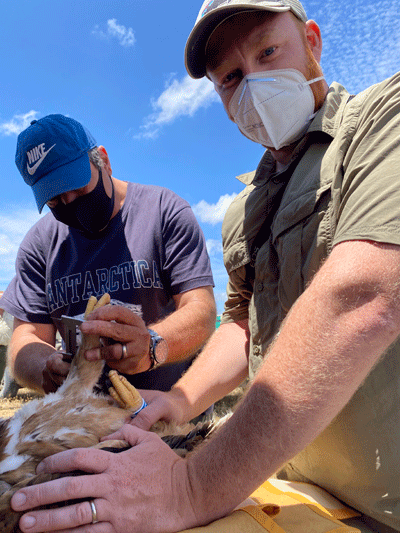 Past Video Presentations
The ASC Board has decided to provide a link to the previous month's presentation for 2021-2022, but not to continue linking to all the presentations for the past year. Former ASC Vice President Mark Baldwin has recordings of the 2020/2021 speakers, but we are unable to archive them on our website. Contact for more information.
December 2021
Seven ASC members showed some of their recent photos during the annual Member SlideShow. Presenters included Matt Lee, Sue Powell, Dodie Wilson, Teri Engbring, Mikaela Lea, and Tom Health. Mikaela also showcased the results of the 2nd annual Bird Coloring Contest. Forty-four artists entered, with ages between 5 and adult. Zoom recording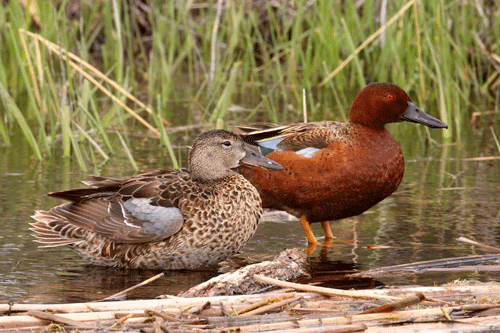 November 2021
Jamie Cornelius presented information about how nomadic birds survive survive environmental changes. She shared some of what she's learned about life as a wanderer from Red Crossbills, Pine Siskins, Goldfinches, Zebra Finches, and more.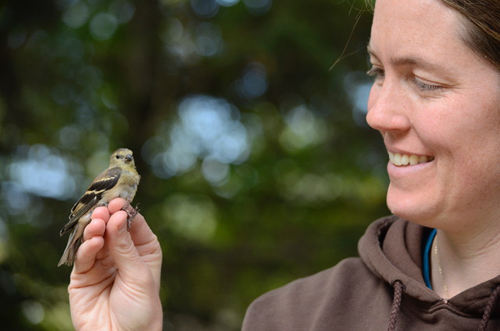 October 2021
Julia Corbett examines nature in our lives with all of its ironies and contradictions by seamlessly integrating personal narratives with morsels of highly digestible science and research. Each story delves into an overlooked aspect of our relationship with nature—insects, garbage, backyards, noise, open doors, animals, and language.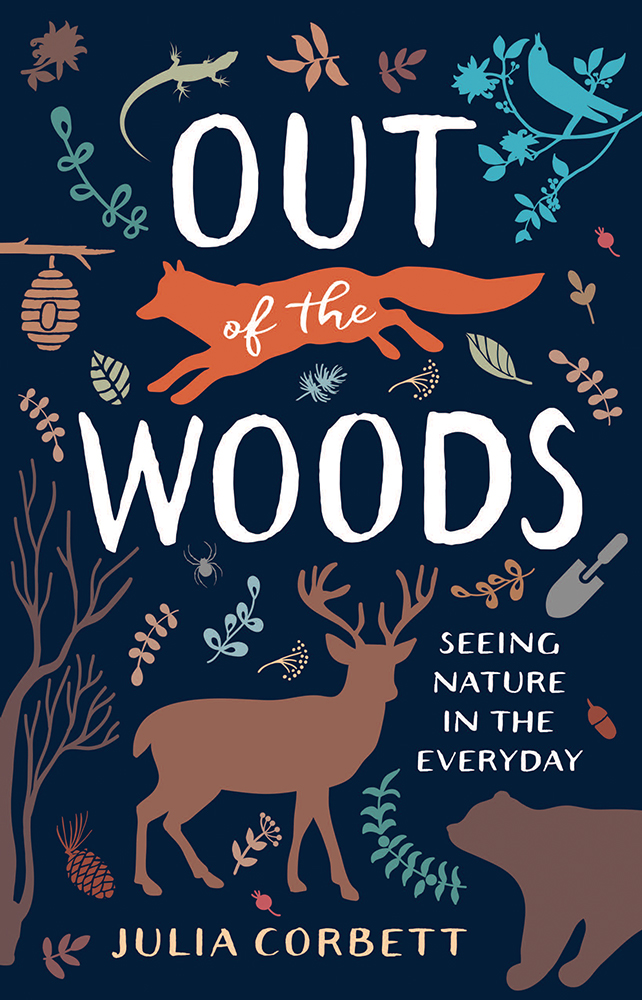 September 2021
Fred Ramsey is one of ASC's founding members and weekend field trip coordinator for 5 decades. He has some treasured photos and stories from the hundreds of field trips he guided over the years and shared them with the ASC audience.