2020 – 2021 ASC Speakers
September Meeting
September 16, 2021 – 7:00 PM
Speakers will be announced in August
Past Video Presentations
The ASC Board has decided not to continue linking to recorded monthly presentations for the past year. Former ASC Vice President Mark Baldwin has recordings of the 2020/2021 speakers, but we are unable to archive them on our website. Contact Mark for more information.
May 2021
At the beginning of March 2020, ASC members Mark, Carla, Matt, and Sue embarked on a Kenya safari in March 2020, which was led by Chege Wa Kariuki, owner of Birdwatching East Africa and an expert in the flora and fauna of the region. From the first day of the tour, they were overwhelmed by the abundance and diversity of animals in this East African country, which straddles the equator between Ethiopia and Tanzania. They photographed 44 species of mammals and nearly 300 new species of birds. These included bustards, hornbills, bee-eaters, sunbirds, and weavers, which belong to families unrepresented on this side of the Atlantic. As their tour progressed, the COVID-19 outbreak developed into a pandemic, forcing a premature end to the safari and a harrowing rush to return home before all airports closed.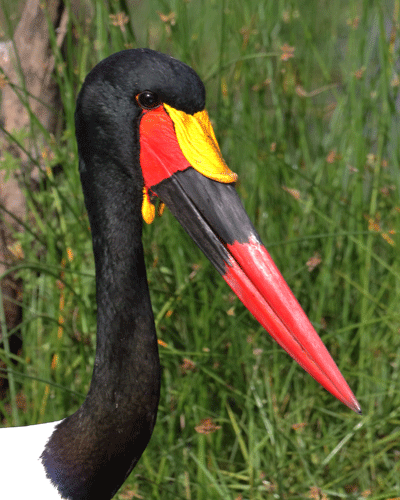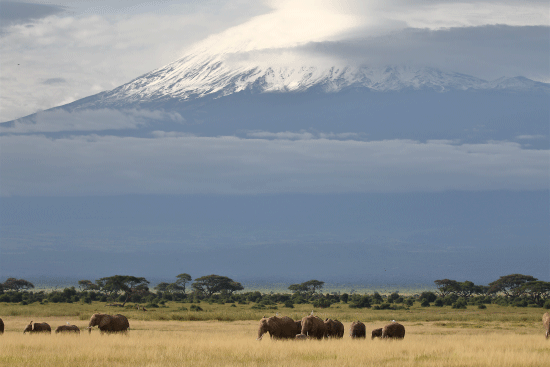 April 2021
USGS Biogeochemist Steve Perakis presented a friendly talk about very important, complex processes that work in the soil – hidden from human eyes. His research focuses on cycling of life-sustaining elements (carbon, nitrogen, phosphorus, etc.) in ecosystems – especially in forests. Natural and human factors, such as fire, disturbance, climate change, affect nutrient availability and soil fertility, and Steve studies how they influence plant growth, ecosystem development, and carbon storage.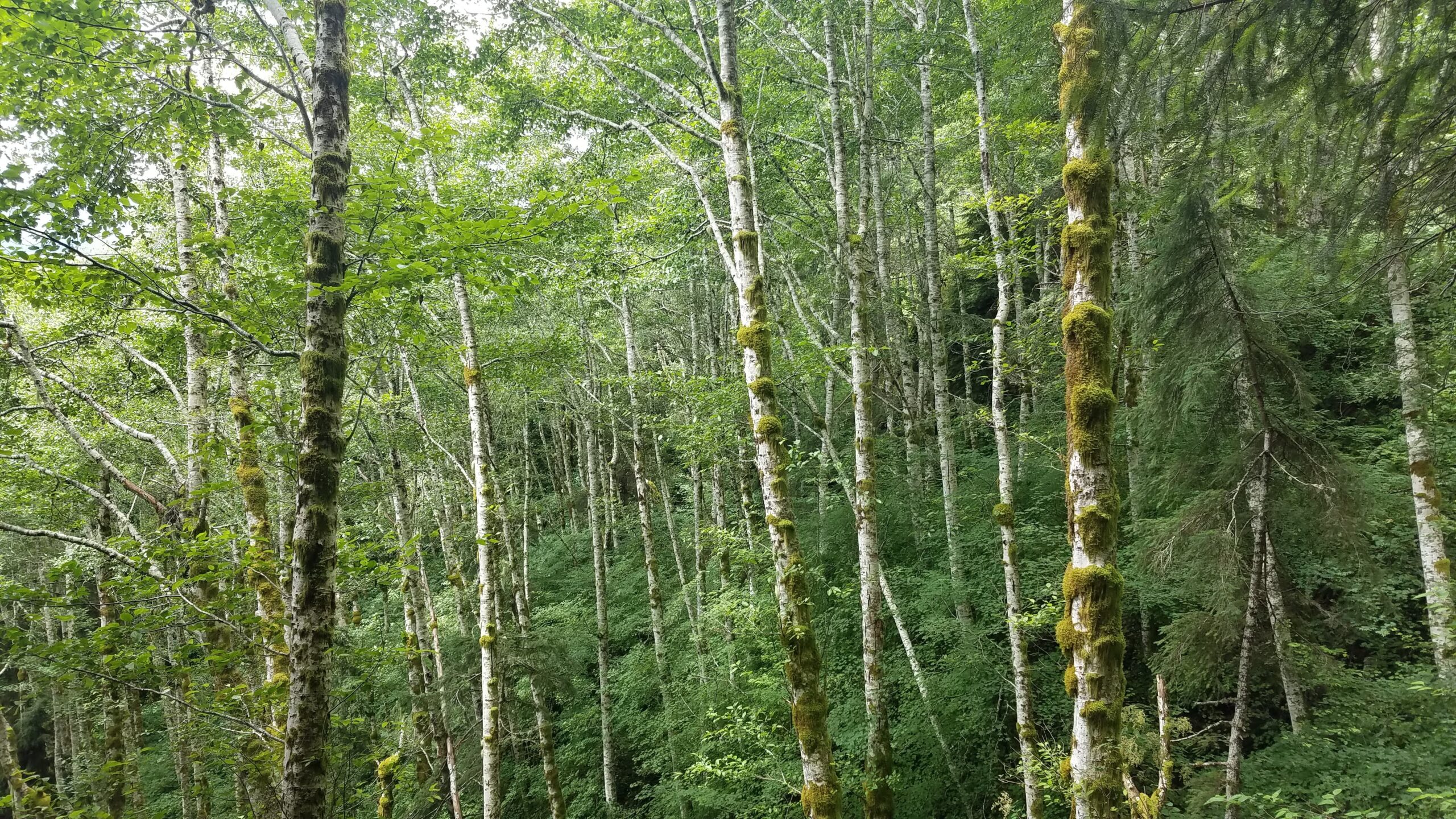 How to Connect to Video Presentations
In August 2021 the ASC Board will decide whether we will resume meeting in person or continue Zoom meetings for the 2021/2022 season. If we continue with virtual meetings, ASC members who provided their email address with their membership dues will receive a Zoom meeting invitation the day before the webinar. Members can view the presentation on their computers or phones at home. It will begin at 7:00 PM and be followed by the ASC Business Meeting when needed. Meetings are open to the general public but are space limited. If you are not a member, please contact audubon.corvallis@gmail.com for information about accessing the program.
2020 – 2021 Speaker Schedule
The speaker list for September 2021 – May 2022 will be posted as soon as possible. If you have questions or suggestions for future speakers, please email audubon.corvallis@gmail.com.