2019 – 2020 ASC Speakers
Vern Beeson, Current Status of the Malheur Field Station
November 21, 2019 at 7:30 pm
*First Methodist Church, Wesley Hall*
11th and Monroe, Corvallis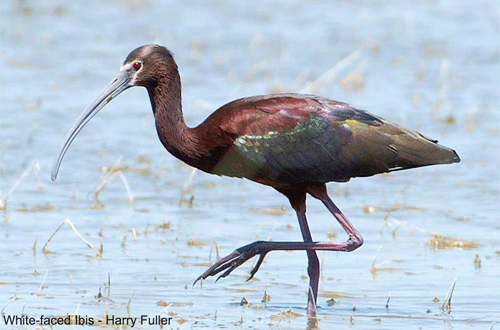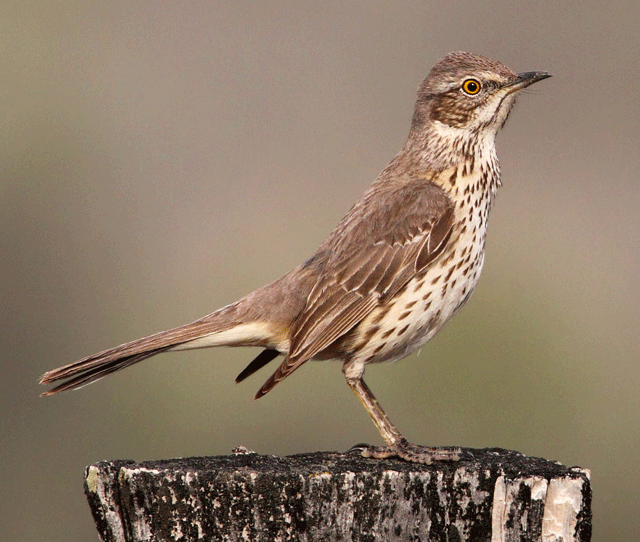 On November 21, Vern Beeson will speak about the current status, history, and mission of the Malheur Field Station (MFS). Since 2004 Vern has been a Board Member of The Great Basin Society which operates the field station. The Board is also exploring options for future improvements.
MFS is located in southeastern Oregon. It was created in 1971 as a not-for-profit education and research center that is dedicated to Lifelong Learning with an emphasis on the northern Great Basin region. Participants include individuals, families, scientific organizations, scouts, K-12 schools, natural history organizations, outdoor groups, and colleges and universities. Programs include astronomy, birding, botany, cultural history, geology, music, natural history, ornithology, visual arts, writing, and zoology. The station has lodging options, seasonal food service, natural history museum, classrooms, and bookshop.
The meeting will be held at the First United Methodist Church, 1165 NW Monroe Avenue, Corvallis upstairs in Wesley Hall. Doors open at 6:30 pm for refreshments and visiting. The chapter meeting begins at 7:00 pm, followed by our guest presentation at 7:30.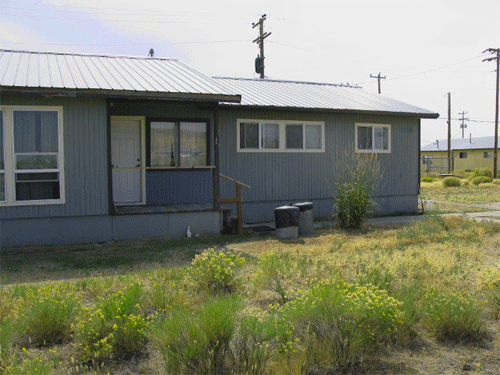 Schedule
Nov. 21 – Vern Beeson, Current Status of the Malheur Field Station
Dec. 19 – Member Photo Slide Show
Jan. 16 – Tom & Ginny Stevens, Travels in South Africa
Feb. 20 – Dave Luoma, Wildflower Adventures and the Native Plant Society
Mar. 19 – Worth Mathewson, Natural History of the Band-tailed Pigeon
April 16 – Randy Comeleo, Update on the Benton County Predator Control Program
May 21 – James Sumich—Marine Mammals
Meeting Information
Join us on the third Thursday from September through May at the First Methodist Church (see below). Renovations at the Chintimini Senior Center in 2019/2020 necessitated the new meeting site. Attendance is free and visitors are always welcome.
Doors open for refreshments at 6:30 pm. At 7:00 pm a short business meeting covers special projects and programs, current petitions for protecting the environment, and committee updates. There is time for socializing and refreshments, visiting the book table, signing up for field trips, and a raffle to raise money to cover the cost of the meeting hall.
From 7:30 – 8:30 pm an invited speaker presents an entertaining and informative program about birds, science, nature, or conservation. Sometimes there are photos and stories that highlight an exotic birding trip or other adventure. Perhaps it will inspire you to travel too, and they have already done the research! The December meeting is the Members Photo Night.
*New Venue for 2019 – 2020 ASC General Meetings starting September 10*
First United Methodist Church, 1165 NW Monroe Avenue, Corvallis
Wesley Hall, upstairs. You can enter via the stairs on the 11th street side of the church.
Wheelchair access is available using the ramp on the south side of the building (Monroe Street). An automatic door at the top of the ramp provides access to the foyer. Use the elevator on your right to get to the second floor, and the door to Wesley Hall is on your right.
For more information call Mark Baldwin at 541-757-0834 or email (mark.baldwin2(at)comcast.net).