ASC Monthly Speakers
"Using Science to Understand and Reduce Wildlife Impacts from Wind Energy"
Manuela Huso
October 20, 2022 – 7:00 PM
Wind farms are usually located along ridgetops and in areas that funnel wind currents. Unfortunately, aerial wildlife often use the same areas during their migrations, which can lead to a conflict resulting in fatalities. A key challenge facing the wind industry is the potential for wind turbines to impact wild animals both directly, via collisions, as well as indirectly due to noise pollution, habitat loss, and reduced survival or reproduction.
Every year tens to hundreds of thousands of dead bats and birds are found beneath wind turbines all over the world. Bird fatalities are caused by impact with the blades. However, bats may mistake the turbines for trees, and when they get too close, the pressure wave damages their internal organs. (U.S. Geological Survey)
Manuela Huso will present what she has learned from collaborative work and how the wind industry can lessen the impacts.
Until she retired in 2021, Manuela was a Research Statistician with the USGS Forest and Rangeland Ecosystem Science Center in Corvallis, with a courtesy faculty appointment in the Department of Statistics at OSU. Manuela led the Wind Energy and Wildlife Team on projects to design and analyze the results of monitoring studies following construction of wind turbines. The team also analyzed the results of wildlife deterrent projects at several wind-power facilities. Prior to that time, she spent more than 20 years as a consulting statistician at OSU.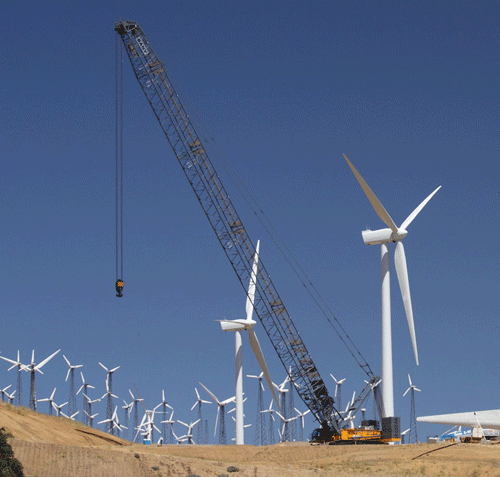 How to See the Monthly Presentations
The 2022 – 2023 Monthly Meetings will be both in-person and available on Zoom! They will be held in the Corvallis Community Center on NW Tyler Ave. in Corvallis. The new location for the meetings is the Oak Room. At 6:30 pm there is a social gathering, followed by a Board meeting at 7:00 pm, and the program begins at 7:30 pm and lasts about an hour.
The in-person meetings will also be available on Zoom. ASC members who provided their email address with their membership dues will receive an invitation and instructions the day before the webinar. Members can view the presentation on their computers or phones at home. A few days following the meeting, the link to the recording will be posted on the ASC website (Monthly Meetings) and will be available until the next meeting.
Meetings are open to the general public, although space is limited. Contact audubon.corvallis@gmail.com for information about accessing the program.  More info
2022-2023 Speaker Schedule
Hybrid in-person and Zoom meetings
Sept. 15 – Kelly Hazen "SE Oregon Greater Sage-Grouse Adopt-A-Lek Program."
Oct. 20 –  Manuela Huso "Effects of Wind Energy Generation on Bats and Birds"
Nov, 17  – Worth Mathewson  "Band-tailed Pigeons"
Dec. 15 –  Annual Member Slide Show
Jan. 19  – Ram Papish  "Wildlife Art on Interpretive Signs"
Feb. 16  – Fred Ramsay  "Birds of Mongolia"
Mar. 16  – Marina Richie  "Belted Kingfishers"
Apr. 20  – Don Boucher & Lisa Millbank  "A Yard Full of Native Plants, Birds, Bugs and More"
May 18  – Bob Beschta  "Trophic Cascades & Yellowstone"
Past Video Presentations
The ASC Board has decided to provide a link to presentations for 2021-2022 from one or two previous months but not to continue linking to all the presentations for the past year. Former ASC Vice President Mark Baldwin has recordings of the 2020/2021 speakers, but we are unable to archive them on our website. Contact for more information.
September 2022
Kelly Hazen shared information about the natural history of Greater Sage-Grouse and Oregon's Adopt-A-Lek program. Greater Sage-grouse (GSG) are chicken-sized  birds that are found in 13 western U.S. states and three Canadian provinces. Habitat fragmentation and development have caused severe declines for this dramatic bird.  Link to Zoom recording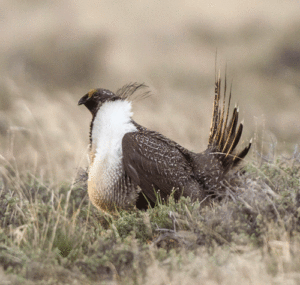 May 2022
Jonathon Valente discussed the OSU College of Forestry Oregon Marbled Murrelet Project (www.oregonmurrelet.org). TLaunched in 2015, the focus of the project is to understand basic murrelet biology. Jonathon discussed how the research team is using cutting-edge technology to better understand murrelet habitat requirements, movement, and limitations to population growth, as well as how this research will be used to improve management of public and private forest lands. Link to Zoom recording – audio only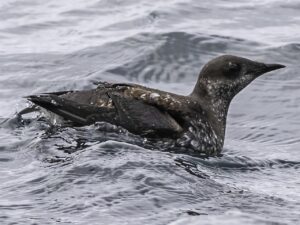 April 2022
ASC members Matt Lee and Sue Powell shared their photos and stories from their "bucket-list" trip to the Ecuador mainland and Galapagos Islands in October 2021. Ecuador is small but has mega-diverse habitats, including coastal lowlands, foothills, Andean peaks, dry forests, cloud forests, high-altitude Páramo grasslands, Amazonian jungles, and Pacific Islands. This habitat diversity supports 1700 species of birds, more than 130 of which are hummingbirds.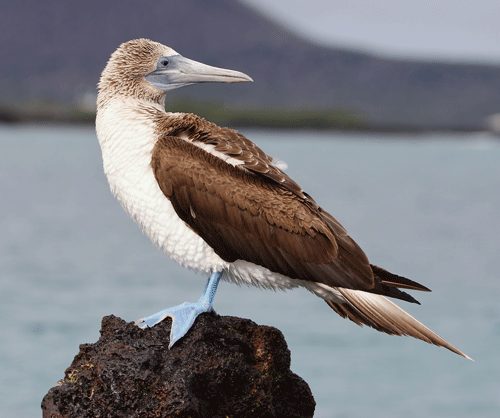 March 2022
OSU researcher Matt Betts presented recent findings on (1) the importance of old growth for moderating the effect of climate change on birds, (2) the effects of deforestation on species endangerment worldwide, and (3) the effects of herbicide on birds and biodiversity generally in the Oregon Coast Range.

February 2022
Dave Mellinger spoke about developing user-friendly acoustic tools for studying marine mammals and their environment. Results are important for research and  conservation of marine species throughout the world. Dave 'flew' ocean gliders underwater to study sperm whales in the Gulf of Mexico.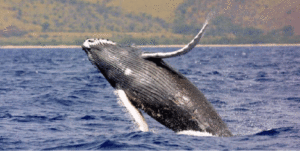 Humpback whale "songs" are a complex series of repeated sounds usually made by males during the breeding season.
January 2022
Ryan Baumbusch is researching the foraging ecology of Barred Owls in the Pacific Northwest. By examining the stomach contents of owls removed from Spotted Owl territories, he is inventorying what they eat and comparing it to Spotted Owl diets.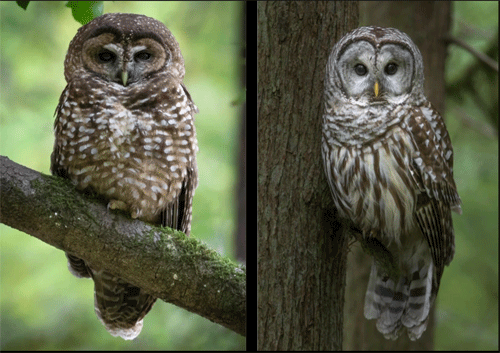 December 2021
Seven ASC members showed some of their recent photos during the annual Member SlideShow. Presenters included Matt Lee, Sue Powell, Dodie Wilson, Teri Engbring, Mikaela Lea, and Tom Health. Mikaela also showcased the results of the 2nd annual Bird Coloring Contest. Forty-four artists entered, with ages between 5 and adult.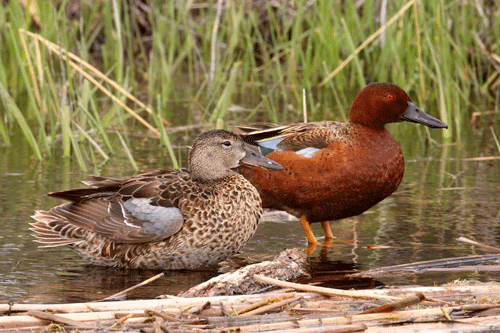 November 2021
Jamie Cornelius presented information about how nomadic birds survive survive environmental changes. She shared some of what she's learned about life as a wanderer from Red Crossbills, Pine Siskins, Goldfinches, Zebra Finches, and more.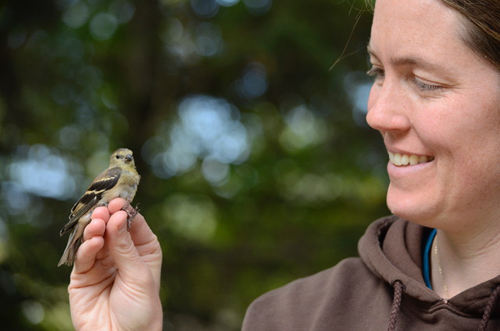 October 2021
Julia Corbett examines nature in our lives with all of its ironies and contradictions by seamlessly integrating personal narratives with morsels of highly digestible science and research. Each story delves into an overlooked aspect of our relationship with nature—insects, garbage, backyards, noise, open doors, animals, and language.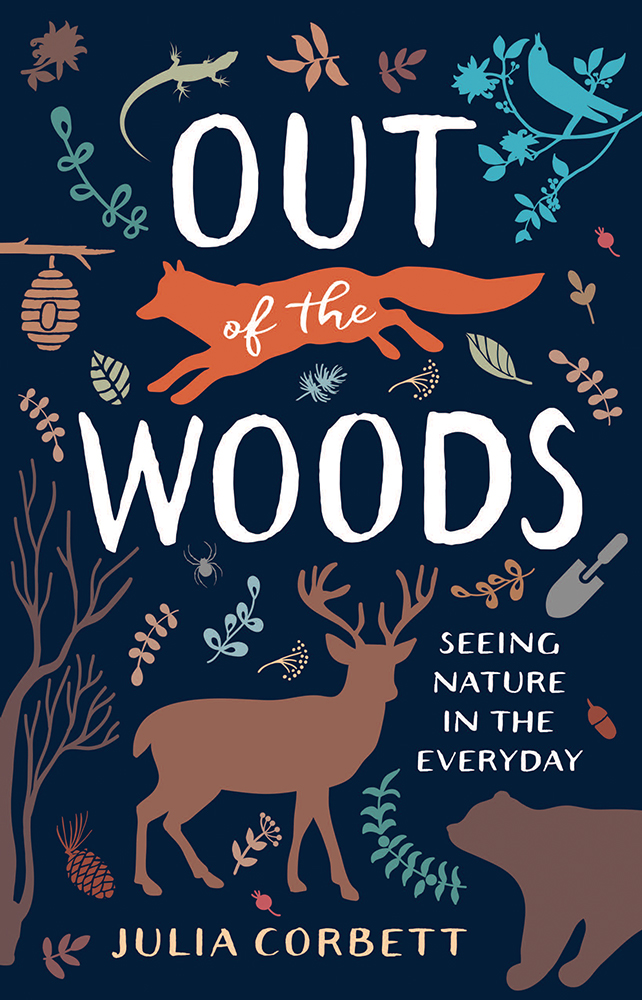 September 2021
Fred Ramsey is one of ASC's founding members and weekend field trip coordinator for 5 decades. He has some treasured photos and stories from the hundreds of field trips he guided over the years and shared them with the ASC audience.