2020 – 2021 ASC Speakers
Birds, Wildlife and Habitats of Panama
September 17, 2020 at 7:00 PM
Rosabel Miró
Director of the Audubon Society of Panama
Rosabel Miró will share some of the activities and initiatives of the Panama Audubon Society, as well as stories and photos of Panamanian wildlife. The National Audubon Society has partnered with the Panama Audubon Society since 2006 to promote the conservation of critical habitats.
Panama's landscape is very diverse, and that and its position between South and North America has led to outstanding biodiversity. There are flat coastal lowlands, huge river systems, dry and wet forests, cloud forests, grasslands, swamps, mountains, and vast jungles, all in a country approximately the size of South Carolina. As a bridge between two land masses, Panama also serves as a transit route for many migratory species and its coasts are home to sea, shore and water birds, both from the Atlantic and the Pacific.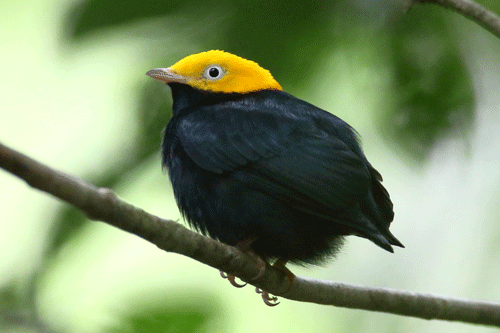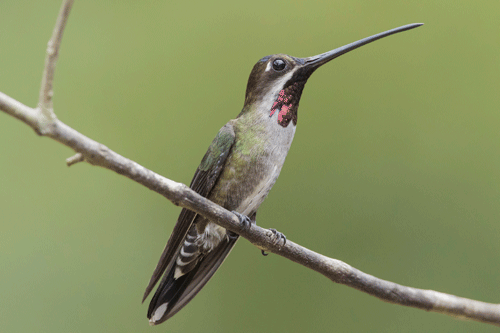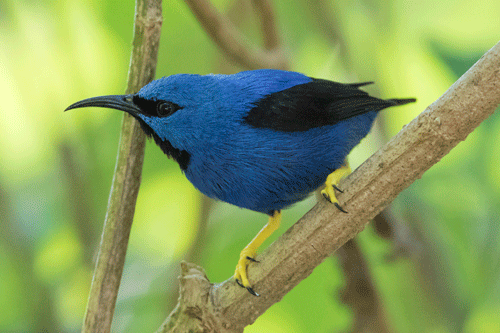 How to Connect to Video Presentations
For the foreseeable future, we will continue to provide programs via Zoom as we did in April and May. On-line presentation that members can view on their computers at home will begin at 7:00 PM and be followed by the ASC Business Meeting when needed.
ASC Vice President Mark Baldwin will send the access information by email to ASC members on the night before the meeting. Meetings are open to the general public but are space limited. Please contact Mark Baldwin for information.
2020 – 2021 Speaker Schedule

● October 15 – Jamie Cornelius, How birds and other wild animals survive unpredictable and changing environmental conditions
● November 19 – Bill Origer, Hummingbirds and How to Photograph Them
● December 17 – Member Slide Show
● January 21- Randy Comeleo, Update on the Benton County Predator Control Program
● February 18 – to be determined
● March 18 – James Sumich, Marine Mammals
● April 15 – to be determined
● May 20 – Matt Lee/Sue Powell/Carla Olson/Mark Baldwin – Birding in Kenya, a photo safari
If you have questions or suggestions for future speakers, please contact mark.baldwin2(at)comcast.net.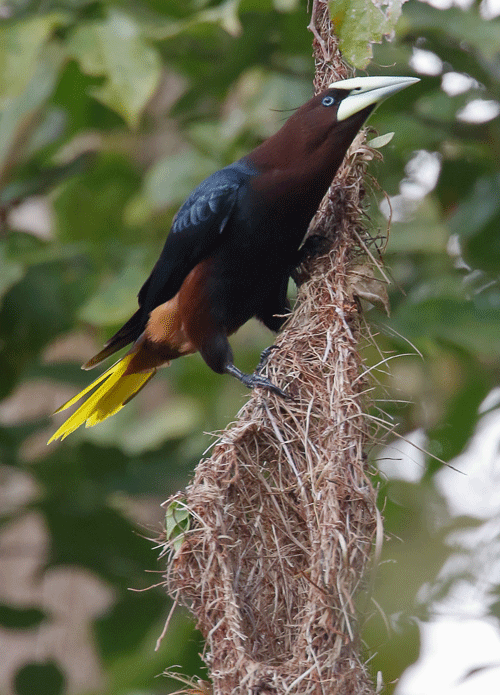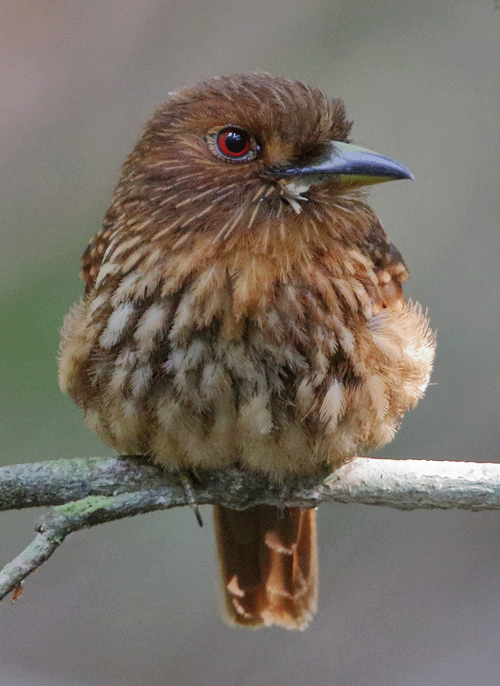 April and May 2020 Video Recordings Available
Did you miss the fascinating "Birding Bolivia Amid Regime Change and Climate Change" presented by Bill Proebsting on April 16, 2020? You can view the one-hour webinar by clicking on this link and entering the password: Bolivia2!
Want to catch up on Fred Ramsey's presentation of "Birds of Oaxaca" on May 21, 2020? The birds were wonderful and perhaps you would like to see it again or share it with others? View the one-hour presentation by clicking here and entering the password: 2v!UZO*6 .