Birding Field Trips
Birds of a Feather Flock Together!
Half-Day Field Trips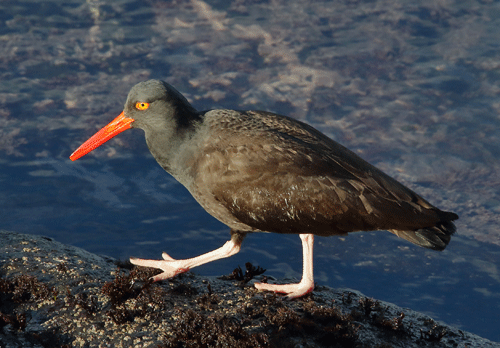 Half-day field trips are scheduled on the second Saturday of the month. These four-hour excursions are free and geared to anyone with an interest in learning more about birds and birding. Destinations include Willamette Park and other local natural areas. All levels of expertise are welcome. Led by expert birders Duncan Evered and Caryn Stoess.
Meet the other participants and leaders at 8:00 am by the shelter in Willamette Park (end of SE Goodnight Ave.). We will carpool, returning noonish. Bring suitable outdoor gear as well as water and snacks. Weather may alter plans, but those who registered will be notified.
Check What's Happening on the ASC website homepage a few days before the field trip for updates.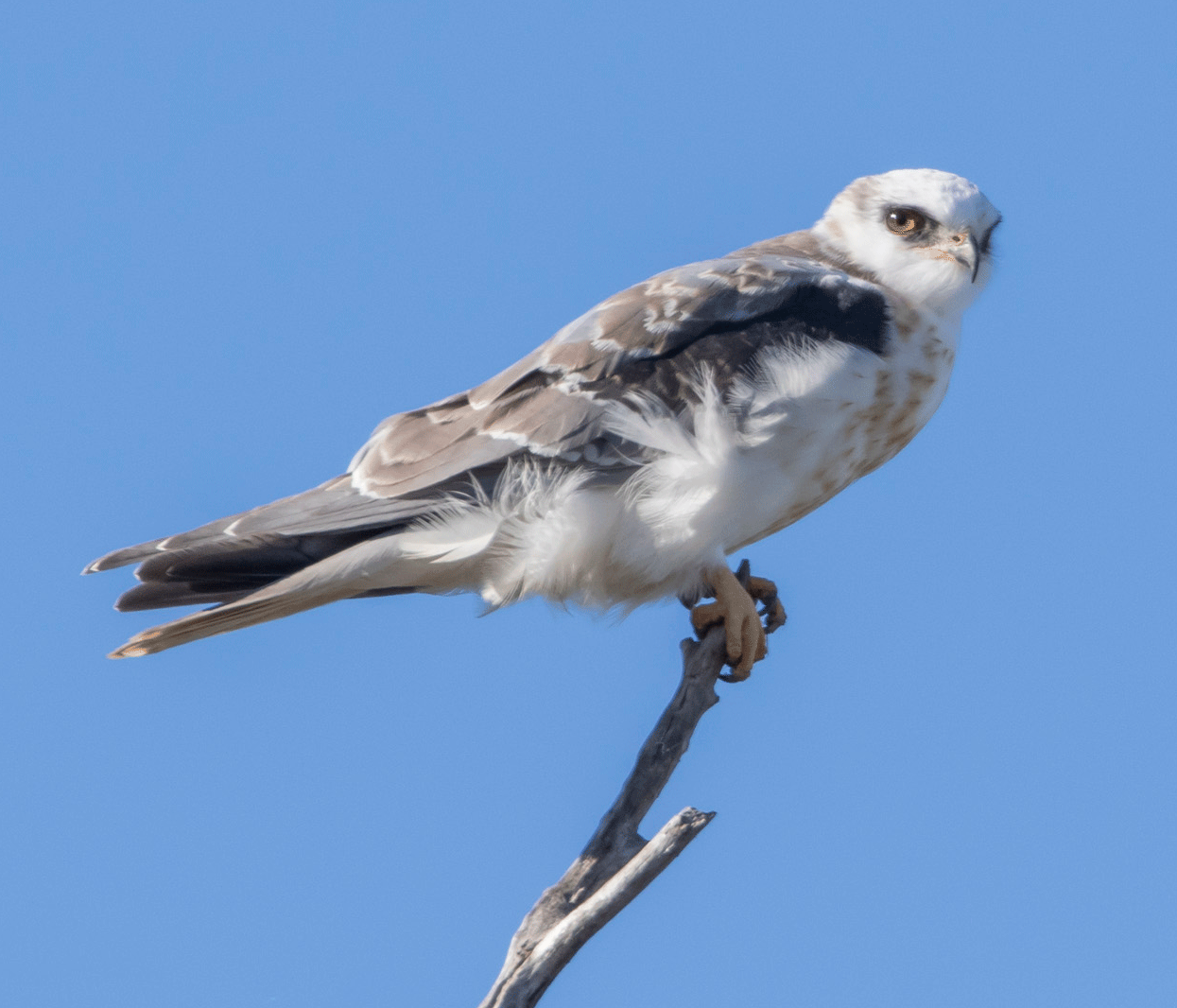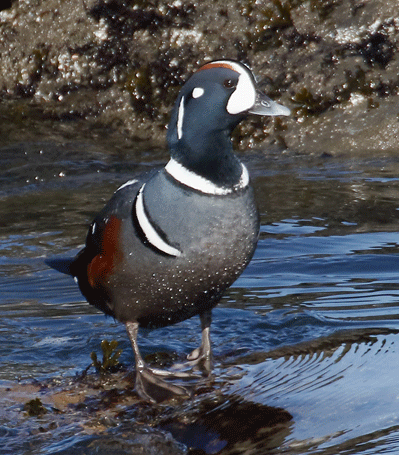 Multi-Day Field Trips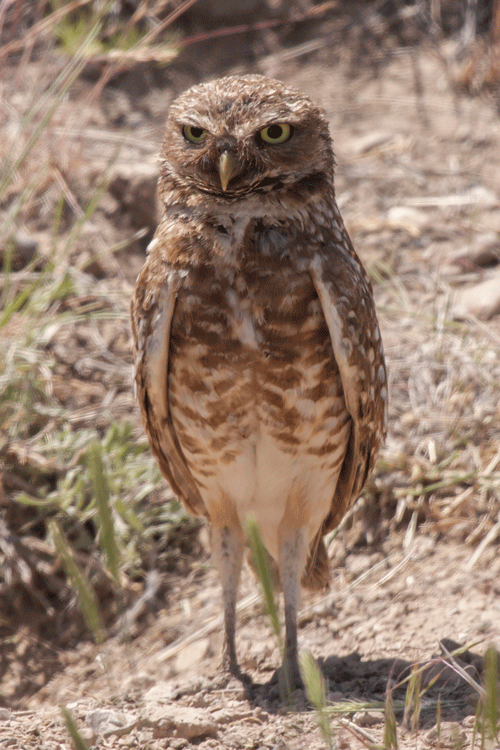 A small army of folks have stepped forward to take a crack at carrying on the awesome field trips organized and led by Fred Ramsey for the past 50 years. These trips will reflect Fred's vision and tread the paths forged by Fred with guidance and bird lists developed over the past half century.
ASC weekend field trips are led by experienced birders and travel is in rented vans. We stay in comfortable motels/dorms and enjoy meals at local restaurants. Sign-up sheets will be offered at the January 2024 general membership meeting. To hold your place on a trip, your deposit of $75 needs to be received within a week of your signing up, otherwise, your spot may go to another person. 2023 info Link
Rogue Valley – Blue-gray Gnatcatcher, California Towhee, Oak(!) Titmouse, Lazuli Bunting, Ash-throated Flycatcher, possible Great Gray Owl. plus Shakespeare Festival play possible Info
Malheur NWR – Burrowing Owls, Golden Eagles, passerines, shore birds, waterfowl, Bobolink, orioles, Ash-throated Flycatcher, Snow Geese, Long-billed Curlews, Sandhill Cranes, Mountain Bluebirds, Gray Flycatcher  Info
Summer Lake – Black, White-throated, and Vaux's Swifts, Snowy Plover, Common Poorwill, American Bittern, Gray-crowned Rosy Finch, Yellow Rail, possible Crater Lake NP visit)  Info
Bandon/South Coast – Sea ducks, including Long-tailed Duck; alcids including Marbled Murrelet; raptors, such as Red-shouldered Hawk and White-tailed Kite; marine mammals – Steller's and California Sea Lion and Elephant Seal  Info