Birding Field Trips
Birds of a Feather Flock Together!
Half-Day Field Trips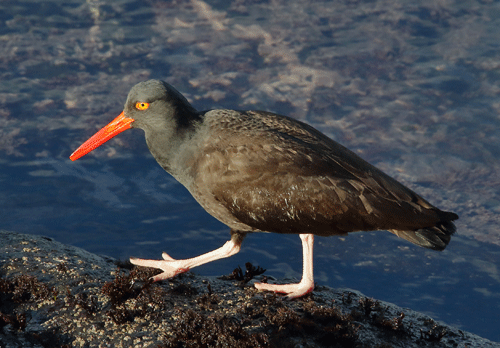 Half-day field trips are scheduled on the second Saturday of the month from August through June. These five-hour excursions are geared to people with an interest in learning more about the birds (and their biology) that can be found in the immediate Corvallis area. Locations include Finley, Ankeny and Baskett Slough National Wildlife Refuges as well as city parks and other local natural areas.
Meet the other participants and leaders at 7:30 am by the Shelter in Willamette Park (end of SE Goodnight Ave.) for a pre-birding introductions and social over a cup of tea. We will carpool and leave by 8:00 am, returning noonish. Bring suitable hat and shoes, raingear, bug spray, or sunscreen as appropriate. Remember water and snacks!
Registration is required. A donation to Audubon Society of Corvallis Audubon is requested. Contact CorvallisAudubonSecondSaturday@gmail.com for more information and sign-up.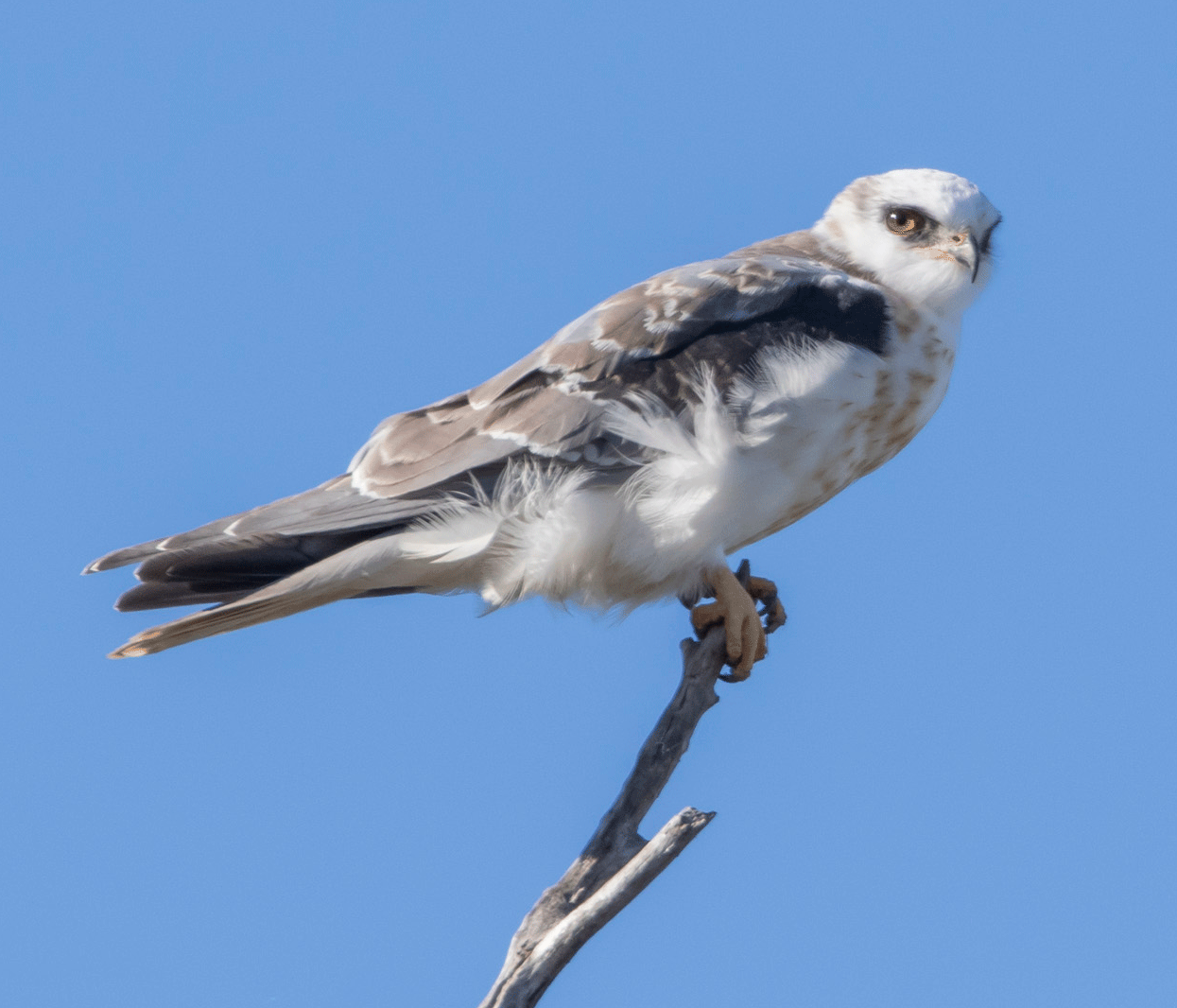 Multi-Day Field Trips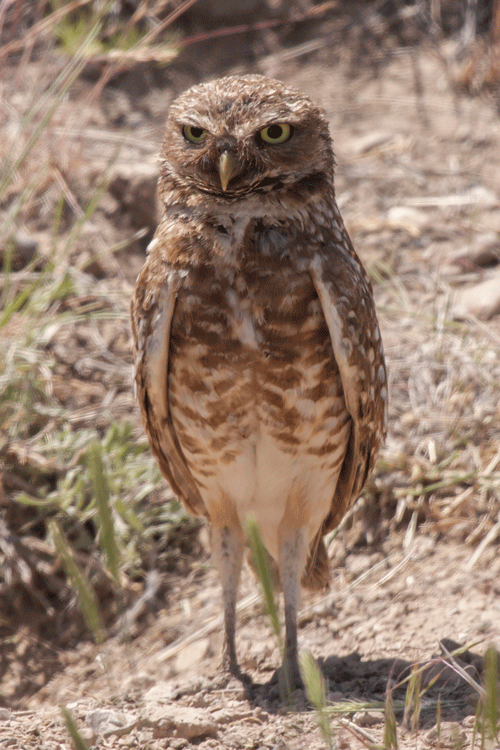 ASC weekend field trips are led by experienced birders to the best local and regional birding spots. Travel is in rented vans, and we pool expenses, stay in comfortable motels, and enjoy meals at local restaurants. All levels of expertise are welcome to participate on these trips  If you're a beginner, we'll help you find and identify birds. If you're an experienced birdwatcher, you can suggest a favorite place. We also watch for other animals and even plants! Signup sheets are available at the Field Trip table during the ASC general meetings. If you would like to organize and lead a tour to a different part of Oregon or for more information, contact Fred Ramsay.
1st ASC Weekend Field Trip: March 27-29, Bandon & South Coast, featuring sea ducks, alcids, raptors, and many other birds of the southern Oregon Coast, plus Steller's and California sea lions and possibly elephant seals!
More to come – stay tuned!
Tentative Field Trips:
Klamath Basin National Wildlife Refuges including Tulelake, Klamath Basin, and Lower Klamath to find Sandhill Cranes, geese, and some early passerines
Rogue Valley – hike up Table Rock for gnatcatchers, towhees, and titmouse; then drive to the Cascades for Great Gray Owls; on to Ashland for a Shakespeare play and spring songbirds