Birding Field Trips
Birds of a Feather Flock Together!
Half-Day Field Trips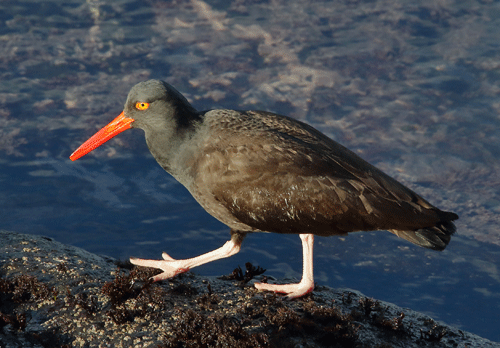 Half-day field trips are scheduled on the second Saturday of the month from August through June. These four-hour excursions are free and geared to anyone with an interest in learning more about the birds found in the Corvallis area. Locations include Finley, Ankeny and Baskett Slough National Wildlife Refuges as well as city parks and other local natural areas. New and experienced birders welcome. Led by Duncan Evered and Caryn Stoess.
Meet the other participants and leaders at 8:00 am by the Shelter in Willamette Park (end of SE Goodnight Ave.). We will carpool, returning noonish. Bring suitable hat, shoes, raingear, water, and snacks. Participation will be limited due to the ongoing pandemic, and face coverings are required.
Email CorvallisAudubonSecondSaturday@gmail.com for more information and to sign-up.
Check What's Happening on the ASC website homepage or the Midvalley Nature ListServ a few days before the field trip for updates.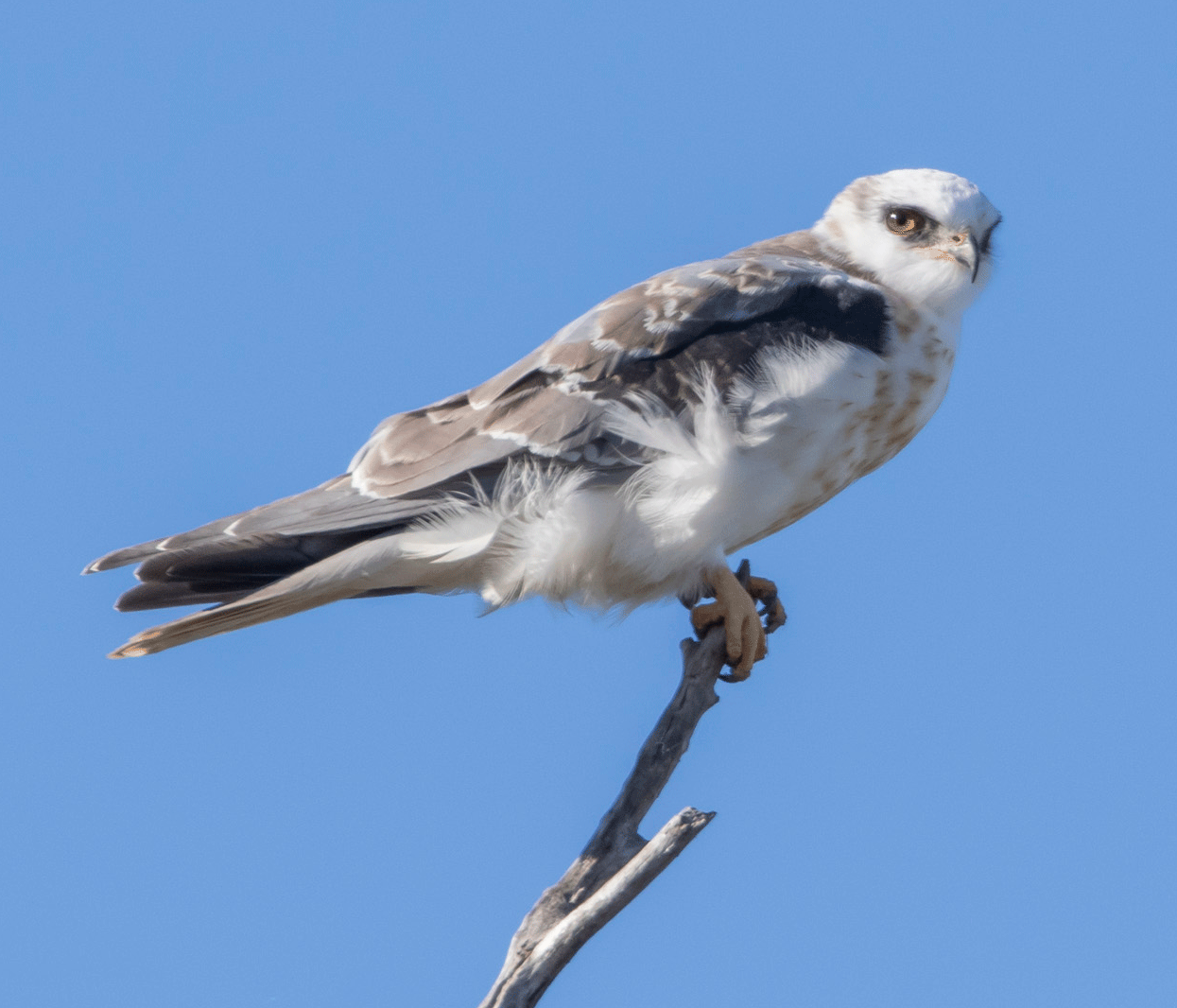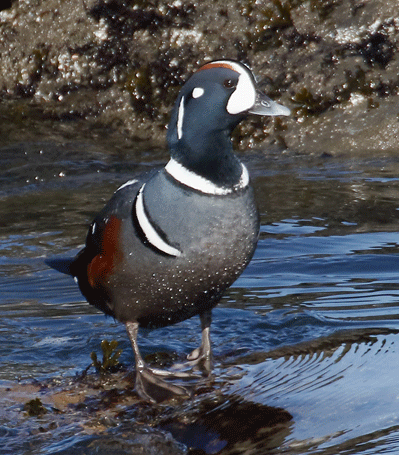 Multi-Day Field Trips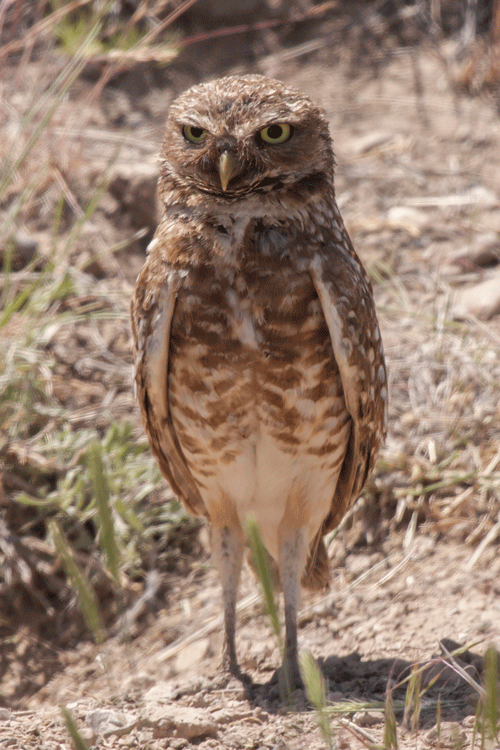 ASC weekend field trips are led by experienced birders to the best local and regional birding spots. Travel is in rented vans, and we pool expenses, stay in comfortable motels, and enjoy meals at local restaurants. All levels of expertise are welcome to participate on these trips  If you're a beginner, we'll help you find and identify birds. If you're an experienced birdwatcher, you can suggest a favorite place. We also watch for other animals and even plants! Signup sheets are available at the Field Trip table during the ASC general meetings. If you would like to organize and lead a tour to a different part of Oregon or for more information, contact Fred Ramsay.
Bandon, March 27-29 –CANCELED. This trip starts with Yaquina Head and proceeds down through birding hotspots along the Oregon Coast. Late wintering waterbirds – loons, grebes, scoters, goldeneyes, Harlequin Ducks – are the main issue. We take time to sort through a variety of gulls and cormorants. Old Town Bandon welcomes us with terrific seafood. We explore the Coquille River basin up to Myrtle Point and the south coast as far south as Port Orford. This is an easy way to start a year of birding that should produce something around 275 species for your Oregon list.
Klamath Basin, April 17-19 – CANCELED. The great goose-duck-shorebird migration at three national wildlife refuges.
Rogue Valley, May 1-3 – CANCELED. Chaparral specialties with chances for Great Gray Owl; and Oregon Shakespeare Festival's offering of Peter and the Starcatcher.
Malheur National Wildlife Refuge, May 16-19 – CANCELED UNTIL FURTHER NOTICE. ASC's 51st annual trip to one of America's greatest birding destinations at the height of the songbird migration.
Summer Lake, June 19-21 – CANCELED UNTIL FURTHER NOTICE. Snowy Plover, Common Poorwill, American Bittern, Gray-crowned Rosy-Finch, and maybe Yellow Rail. All are possible on this venture into the high desert.
Steens Mountain, July 23-25 CANCELED UNTIL FURTHER NOTICE. Gray-crowned and Black Rosy-Finches and Greater Sage-Grouse are the principal targets. The magnificent Steens Mountain is worth the trip regardless of what success we have with birds
Shorebird Search, August 21-23 – CANCELED UNTIL FURTHER NOTICE.The goal is to find where the shorebird migration is ongoing around these dates. Locations and even the dates are flexible.
To secure spaces on any of these trips, sign up at an ASC General Meeting or contact Fred Ramsey at flramsey5@ comcast.net or 541-753-3677.