Volunteer Opportunities
Since every member of ASC is a volunteer, we obviously need to make use of the diverse skills that our members have. We encourage everyone to join in to plan, teach, paint, pull weeds, draw, or whatever you like. As you join others, you will likely surprise yourself and learn new skills. It's all for the benefit of our community and the birds, wildlife, and habitats that are so important to protect.
Leadership – New Opportunities
After alternating several terms as Secretary and Board Member, Linda Campbell is leaving Corvallis this winter. As a result, ASC is looking for a Secretary to complete Linda's term, from March through May, followed by elections for the 2020-21 term. The Secretary records and maintains the official business of ASC, mainly via minutes of the Board Meetings held ten times per year. Linda and Gail Nickerson are our most recent holders of this office. Both would be happy to visit with you about the position.
Marcia Cutler is stepping down as coordinator of the Corvallis Christmas Bird Count. Marcia has just completed managing her 15th CBC, thus we have almost a year to find a successor who can work with Marcia to understand the system.
Please contact those listed by email – see Leadership page, or email audubon.corvallis(at)gmail.com.
Education Team –

Preserve, Protect, Promote
We present programs, activities, and games to school children and other groups. Tasks include planning a program, creating customized activities, gathering information, finding supplies, transporting materials, setting up and dismantling the activity, and staffing. You can be a part of any or all of these tasks. Use your creativity to plan fun games with a conservation theme. Are you an artist? How about drawing a picture wheel of important pollinators for children to color? We can show you how to be an effective communicator who can inspire compassion in audiences of any age!
Contact Teri at engbring(at)gmail.com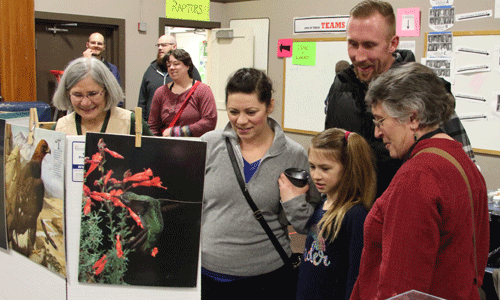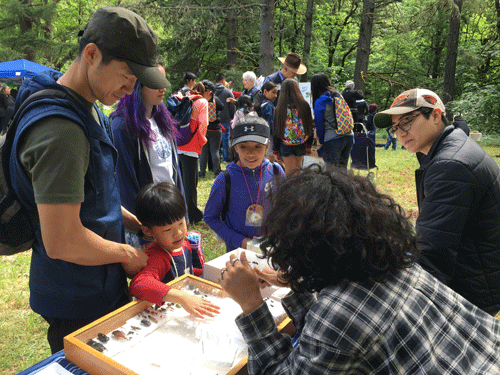 Hesthavn – In with the Good, Out with the Bad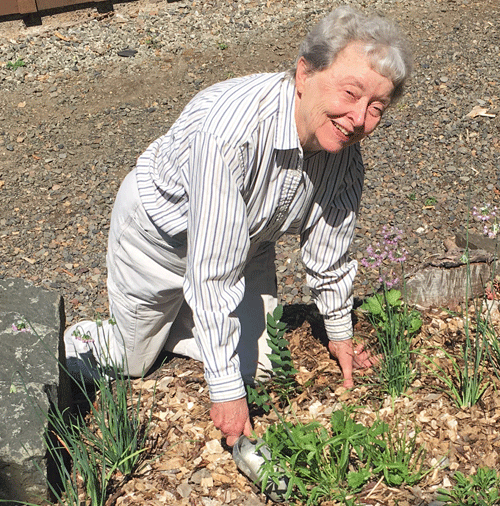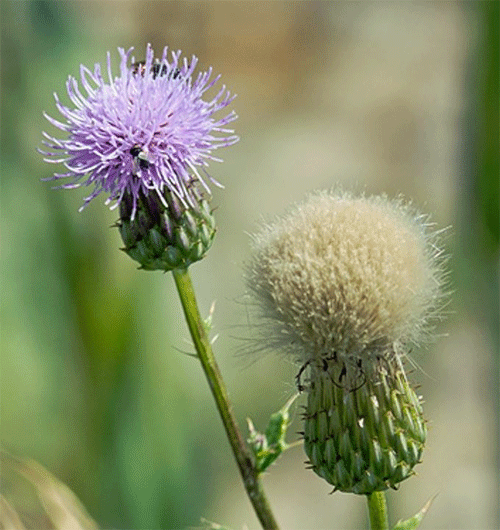 Hesthavn has undergone an amazing transformation since it was donated to ASC. The former horse pasture is returning to its native plant roots, and the greenery is free to proliferate. However, that means maintenance year-round. The Nature Center, born as a horse barn, was renovated but also requires regular upkeep. Two work parties are scheduled each month with some specific goals, but if more people arrive to help, other chores are waiting on the sidelines. The work parties are listed on the What's Up section on the home page. Combined with the efforts of other volunteers, you can pull together to help return an impaired site back to nature! Contact Ray at raydrapek(at)gmail.com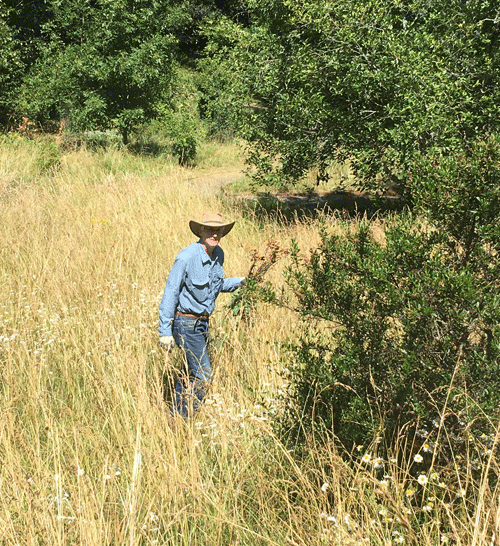 Characteristics of Noxious Weeds
Produce many seeds
Successful dispersal strategies
Sexual and asexual reproduction
Grow faster and mature earlier than natives
Lack natural predators
HARD TO KILL!
~ Benton County SWCD